---
At Adnams we're committed to giving you the opportunity to develop in an environment filled with passion, fun and professionalism.
At Adnams we're committed to giving you the opportunity to develop in an environment filled with passion, fun and professionalism.
We are a diverse business; from the products we craft and carefully source, through to our stylish shops, relaxing hotels, and characterful pubs. We also work in an exciting, fun, and ever-evolving industry, where we have to keep things fresh, to keep pace. So, there's always something exciting around the corner. Our company values are deeply embedded and drive all we do. We act for the long-term and manage to successfully combine the innovative with the time-honoured.

We are looking for people who have real enthusiasm for the food, drink, and hospitality industries to join our teams; not only in our offices and shops but also in our hotels and pubs, behind the scenes and front of house. If you want to help us deliver the very best customer service, we pay competitive market rates, have a great range of benefits, and give every employee the chance to share in our success. We encourage diversity across all areas of the business, and value the unique skills and experiences each person brings with them.

Although our home is in Southwold, we have many sites across the East of England. As well as The Swan Hotel, The Crown Hotel, and our numerous Southwold pubs; we also have The White Horse in Blakeney, and The Cross Keys in Aldeburgh, for example. Roles include Supervisors, Front of House Team Members, Housekeeping, Chefs and Kitchen Porters. With a wide range of locations and roles to suit, including flexible, permanent, and seasonal positions, there are lots of opportunities to work with us.



Click to see full description.
---
---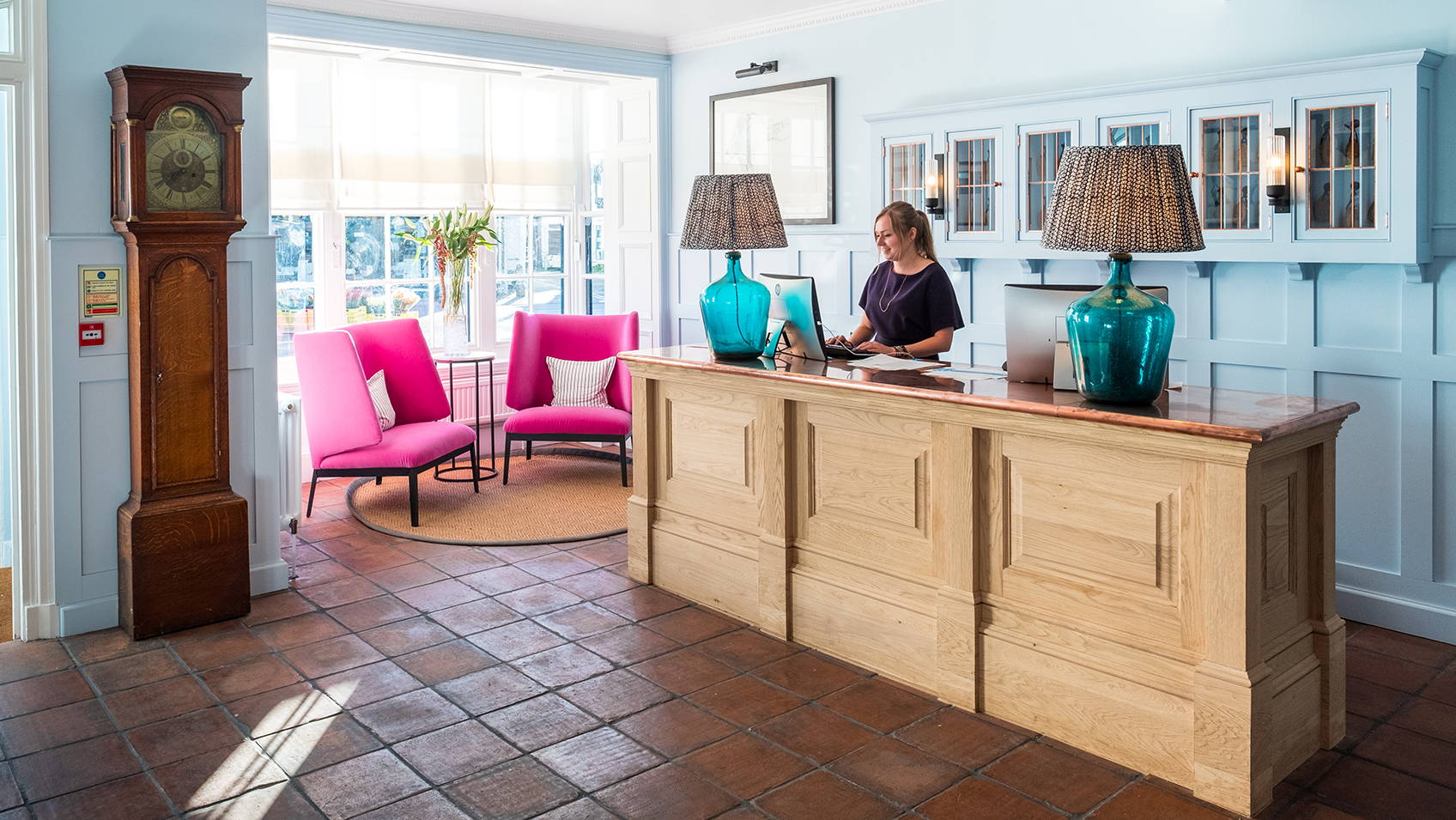 ---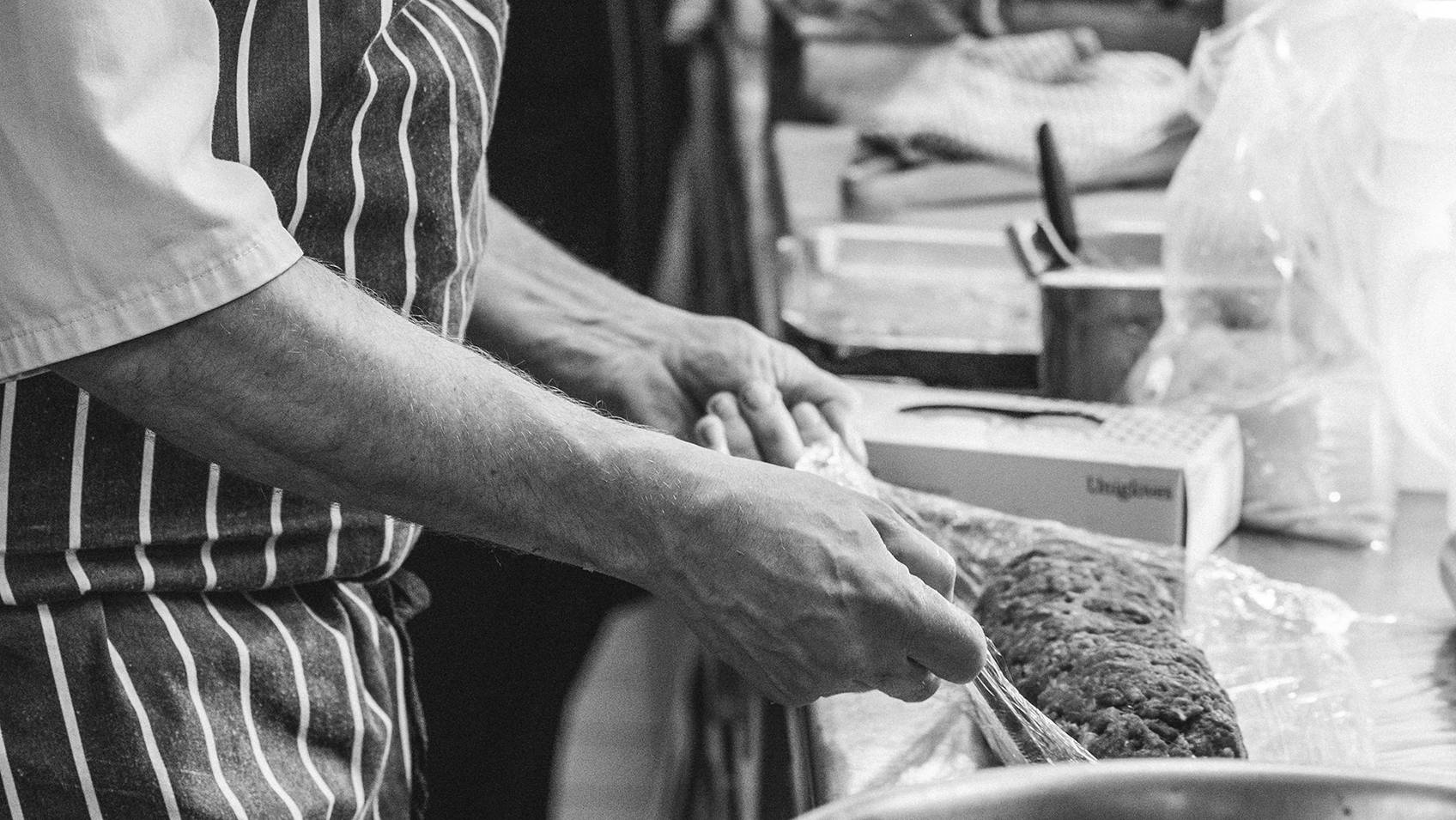 The Harbour Inn, Southwold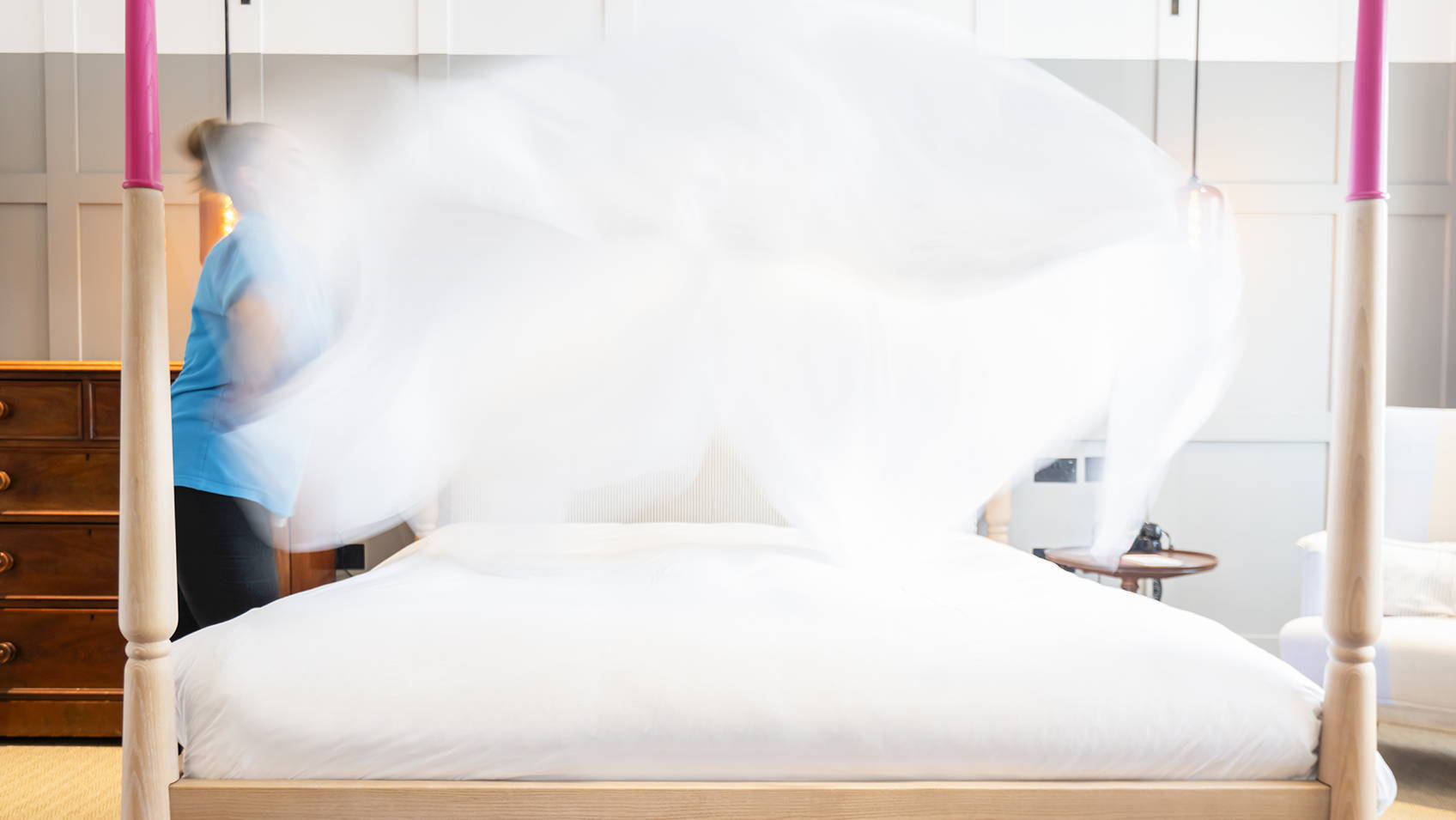 ---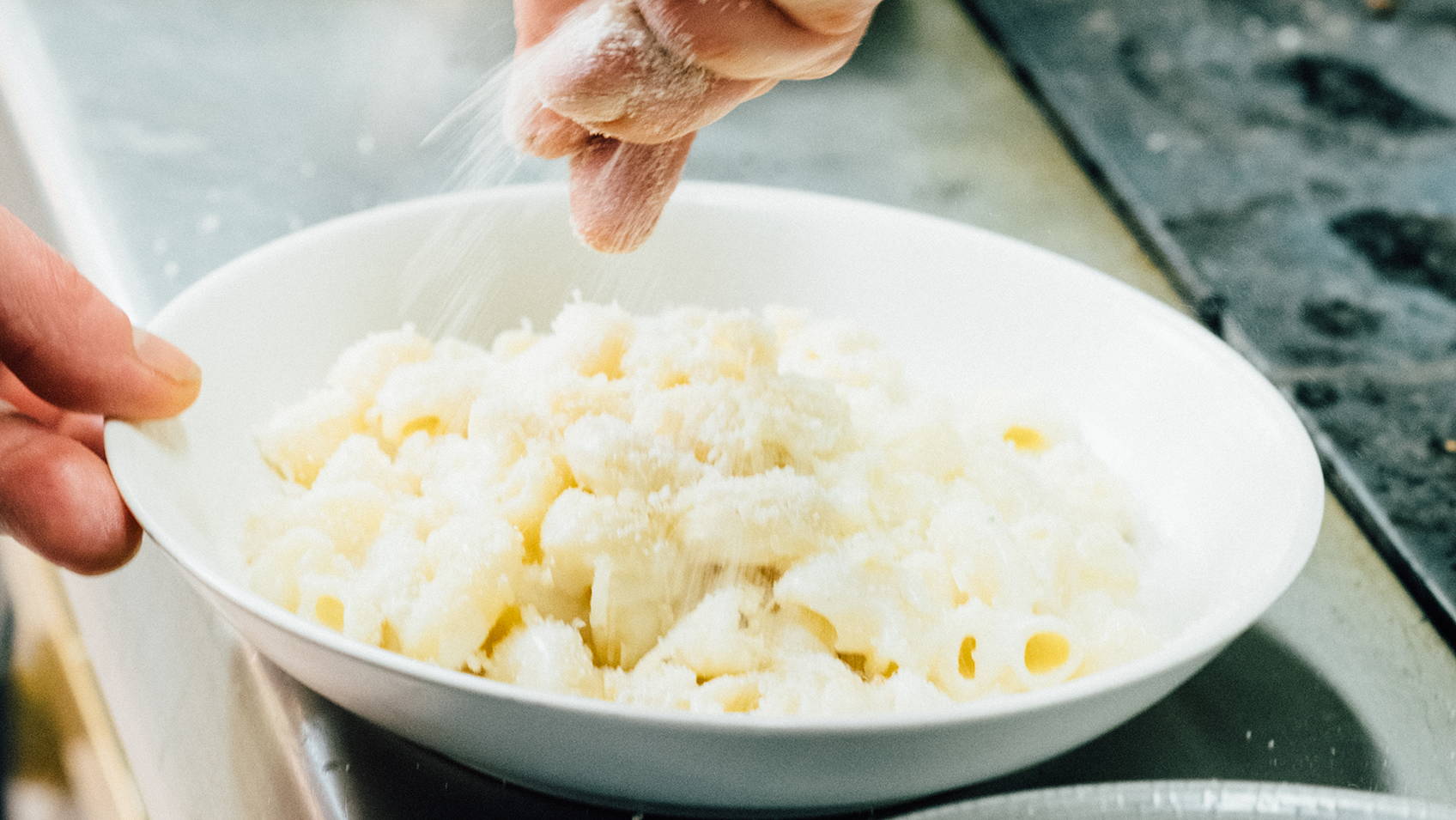 The Cross Keys, Aldeburgh
---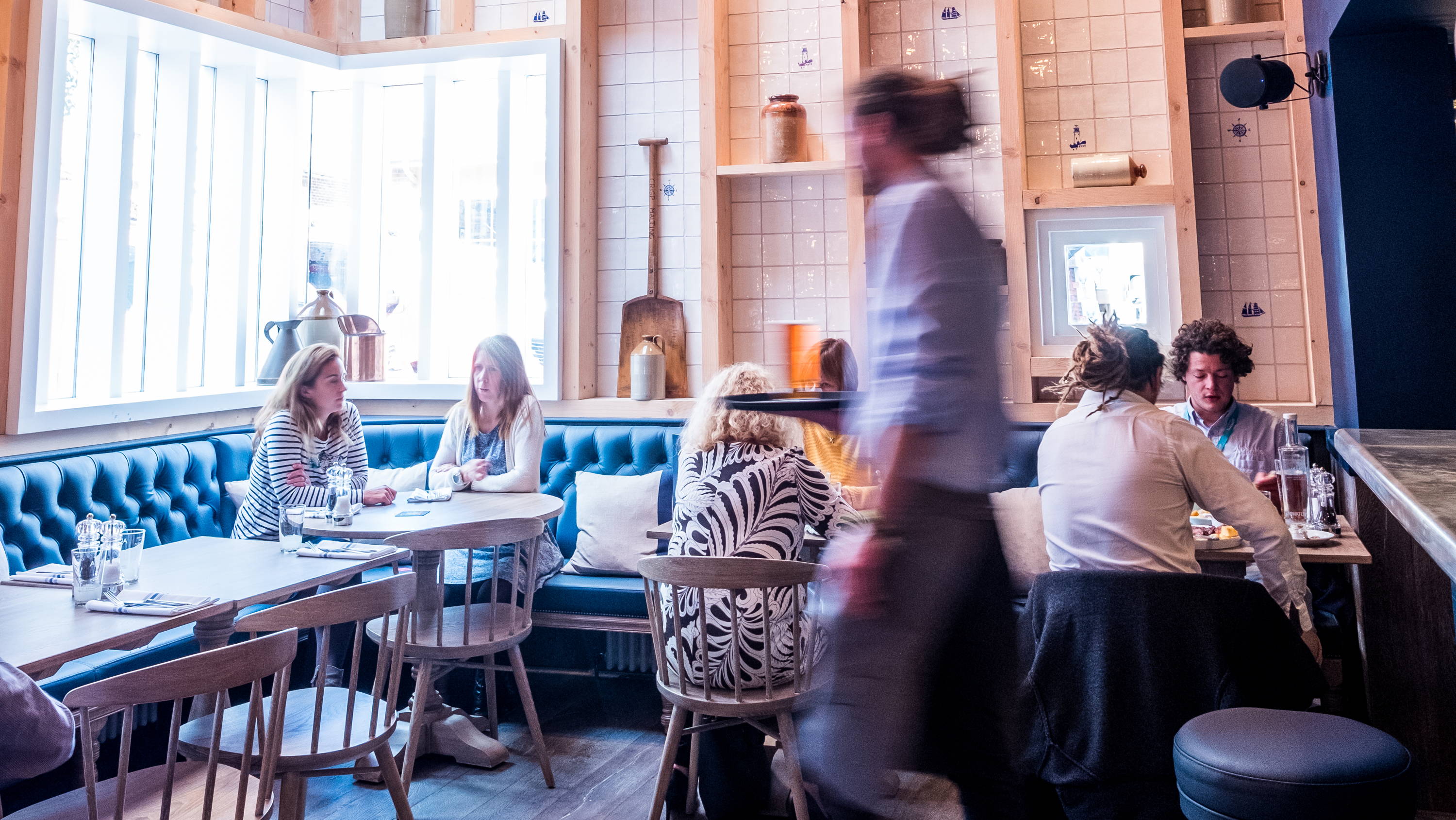 ---

---
We are offering roles where only you set the limits to your career possibilities. If you are full of enthusiasm, and have a hands-on, can-do attitude then you are just what we're looking for.

To find out more about these exciting opportunities and what it means to be part of life at Adnams, details of our current vacancies can be found below.
To apply for a position or send a speculative CV for future opportunities, please send a covering letter and a copy of your CV to

jobs@adnams.co.uk

  If you would like more details, or to talk to a member of the HR team, you can also call 01502 727277.


If your application is successful, before we meet in person, you may initially be invited to a video interview or a phone call as part of our recruitment process. We think this is a good way for you to start to get to know us, and for us to hear more about you. If we do meet on-screen, please be assured that interviews conducted in this manner are always informal, as we want you to be as relaxed as possible.
We look forward to meeting you soon!



Adnams are an accredited Living Wage Employer and pay a minimum of £10 per hour for employees aged 18 and over
• Competitive salaries
• Workplace Matched Pension Scheme
• 25% Adnams Employee Discount
• On-Line and High Street Shopping Discounts
• Life Assurance
• Well-Being Programmes
• Training & Learning opportunities
• Full and Part Time Positions
• Flexible working
• WSET study centre
• Wage Stream facility
Tips shared in full with all employees working in our pubs and hotels
• Meals on duty when you are working in our pubs and hotels
• Career development opportunities across 10 Sites, from Fine Dining to informal and relaxed Pubs
Can't find what you're looking for?