Baritone and composer, Roderick Williams, visited us for some much-needed refreshment after the 74th Aldeburgh Festival of Music and the Arts. After closing the Festival the previous evening, in a performance described by The Times as "compelling," he took a tour of the brewery, having a long affinity with our beers through his time spent in Suffolk. Describing the visit as his 'dream day,' he has wanted to see behind the scenes for some time.
Roderick is one of the world's most sought-after baritones. He is an accomplished recital and opera artist who can be heard regularly at major venues and festivals across the world. He is also a composer and has had works premiered at Wigmore Hall, the Barbican and live on national radio. He was awarded an OBE for services to music in June 2017 and this year, he composed music for the Coronation of King Charles III and performed at the ceremony in Westminster Abbey. He was commissioned by His Majesty to contribute to the day's music, writing his part in Be Thou my Vision - Triptych for Orchestra.
The baritone voice is deep and rich, so it seems fitting that Roderick's favourite beer is Broadside, our strong ruby ale. He finds it in bottle close to his home in Warwickshire. "It's right in the middle of the country, as far away from the sea as you can get, but you can still get a Broadside. I like a beer with something to say," he said.
Comparing a visit to a pub to attending a concert he added: "The bottle is incredible, it puts beers out around the country, but beer is best when someone just draws it for you… It's all about the social part, rather than buying it in a supermarket and taking it home and watching Netflix. That's all lovely, but it's a bit like listening to music on Spotify or something similar - again, lovely, but a concert's where it's at!"
When asked how he came to know us, he explained that he was a frequent visitor to Potton Hall recording studio, where he made one of his first solo recordings, and calls in at the pubs around Dunwich, Bramfield and Westleton when he's in Suffolk. "The area between Southwold and there were kind of my patch. I could cycle down to the beach at Dunwich and look up the coast and see Southwold Lighthouse and know that's where it's all going on," he added, laughing.
Roderick was extremely busy at this year's festival, performing throughout its two-week run. He sang in the finale of the Britten Song Trail alongside the young artists he has helped to coach through a Festival Masterclass and inspired younger members of the audience with Concerteenies. The Guardian praised the event saying: "Dedication to new generations is fierce."
He gave the first performances of the orchestral versions of two song cycles and as a composer, his Inviolata (after Lusitano), written during lockdown, received its first live performance. In another first, his arrangement for Schubert's Die schöne Müllerin for baritone and string quartet was showcased and brought the festival to a close.
The Aldeburgh Festival offers music, familiar and new, the unique surrounds of Snape, Aldeburgh and wider Suffolk settings. Benjamin Britten and Peter Pears created the Festival with their friends in 1948 and its composers and performers remain the driving forces behind its planning. Roderick was one of four featured musicians at this year's event, alongside composers Anna Thorvaldsdottir and Cassandra Miller, and pianist Pavel Kolesnikov. In a five-star review, The Observer summed things up: "To hear so much, or such high quality and variety, marked this as a standout year for Aldeburgh."
Praise for the 2023 Aldeburgh Festival:
It is no exaggeration to say that Aldeburgh gets better every year, putting other music festivals in its shadow. (Telegraph)
The finest annual fixture in the British music calendar (Camden New Journal)
As if music really were a gift from heaven. (Telegraph) ★★★★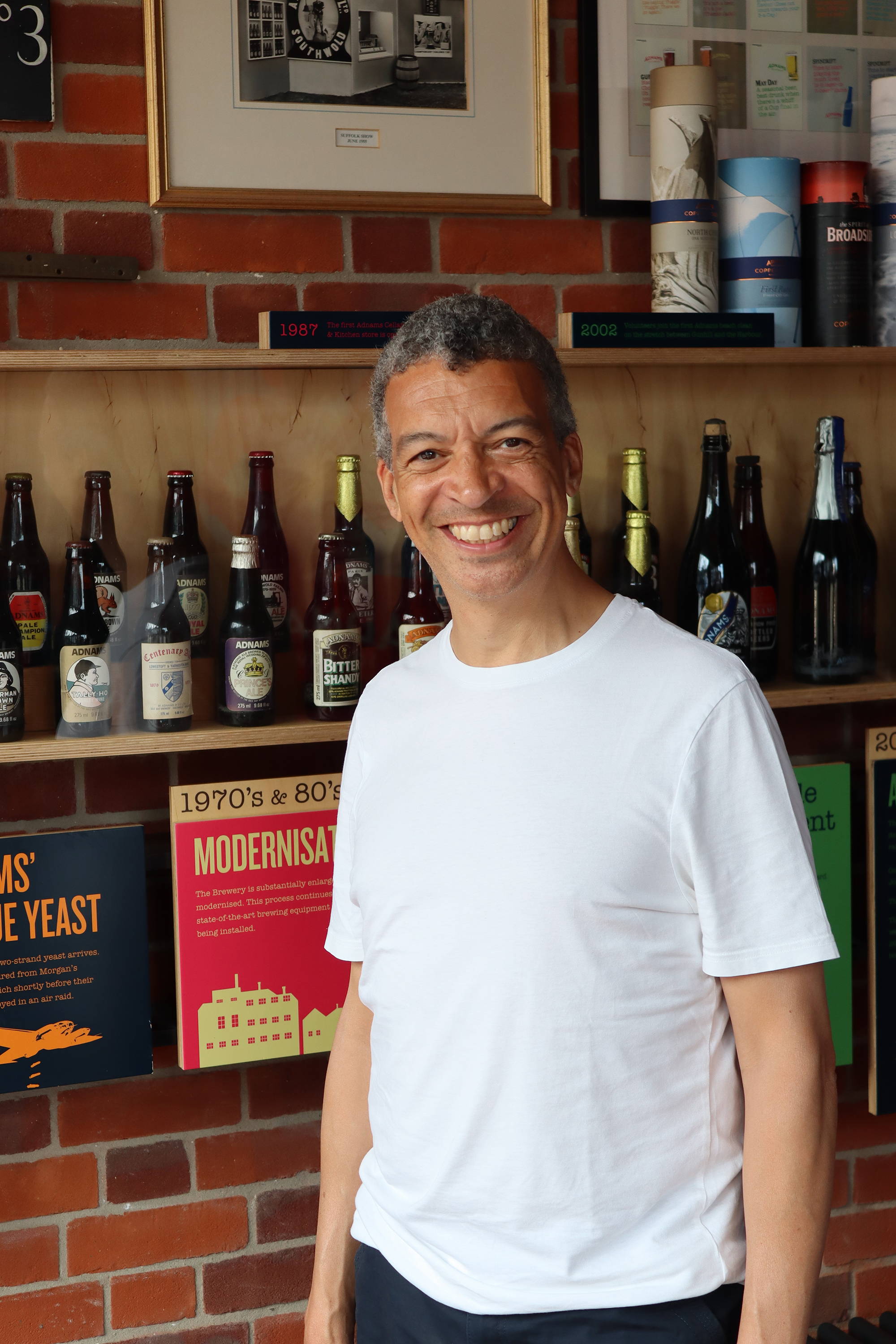 Share