All good stories must come to an end, but for one lucky Adnams stockist, that story is just beginning. The phone rings, you pick up, and someone tells you you've just won £10,000!
As the sun set on our legendary summer with Ghost Ship Pale Ale and Ghost Ship 0.5%, we made the grand prize draw in The Stuff of Legend trade competition. And the legends are true. One of our trade customers really did win £10,000 for their establishment.
Fair winds favoured Tyler and Pauline Torrance from The Boarding House in Halesworth, Suffolk, and we saw them sail off with the prize. Or maybe the wind just caught hold of the giant presentation cheque. Describing the win as "totally awesome," it came as such a shock, that they aren't quite sure what they're going to do with it. Tyler joked about a trip to Disneyland, but the husband-and-wife team behind the small, independent hotel and restaurant have lots of exciting plans for 2024, so we know it's going to come in very handy.
The Stuff of Legend campaign celebrated getting out and about and enjoying the summer with Ghost Ship. The trade competition was open to pubs, bars, hotels, restaurants and other stockists nationwide. Pauline entered when placing her order on Rockpool, the Adnams trade app. "I don't normally participate in competitions, but when prompted on Rockpool, I thought why not. Now I might do all the competitions," she said.
The fortuitous entrants were given the exciting news by their Adnams representative. This was followed by a call from our CEO, Andy Wood, who passed on his regards and a congratulatory message from everyone at Adnams.
Speaking about the moment she picked up the phone, Jo Howe, our Business Development Executive for The Boarding House said: "I was both nervous and excited about delivering the good news. I felt like the person from the lottery. I had to ask Tyler if he was sitting down! I am thrilled for them. This prize will go far for a small, independent business like theirs. They have both worked so hard and are very deserving."
"Jo called us right in the middle of a regular family day, with things going on and I was like, excuse me - what? Is this a joke?" said Tyler, laughing. But Jo wasn't telling tales…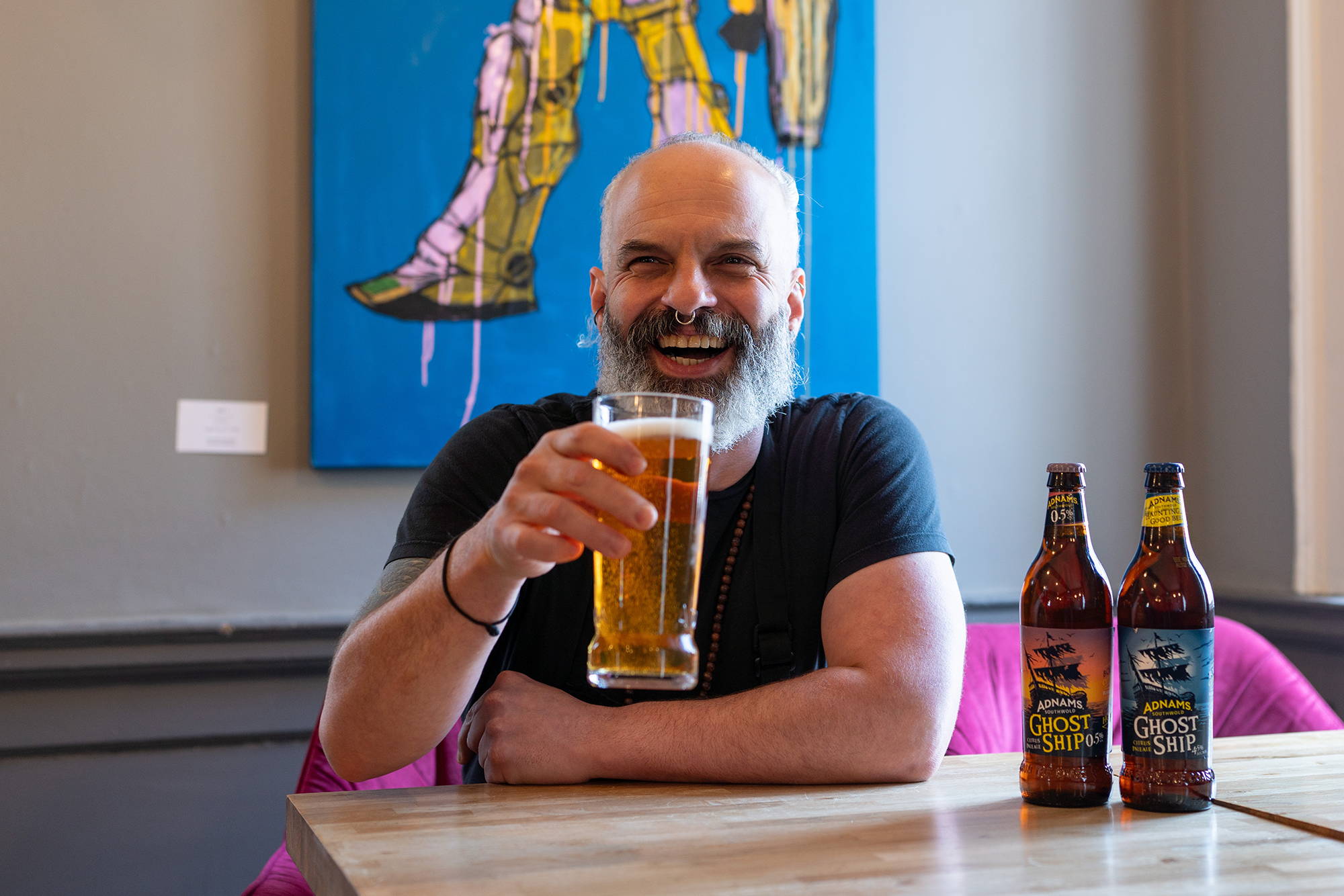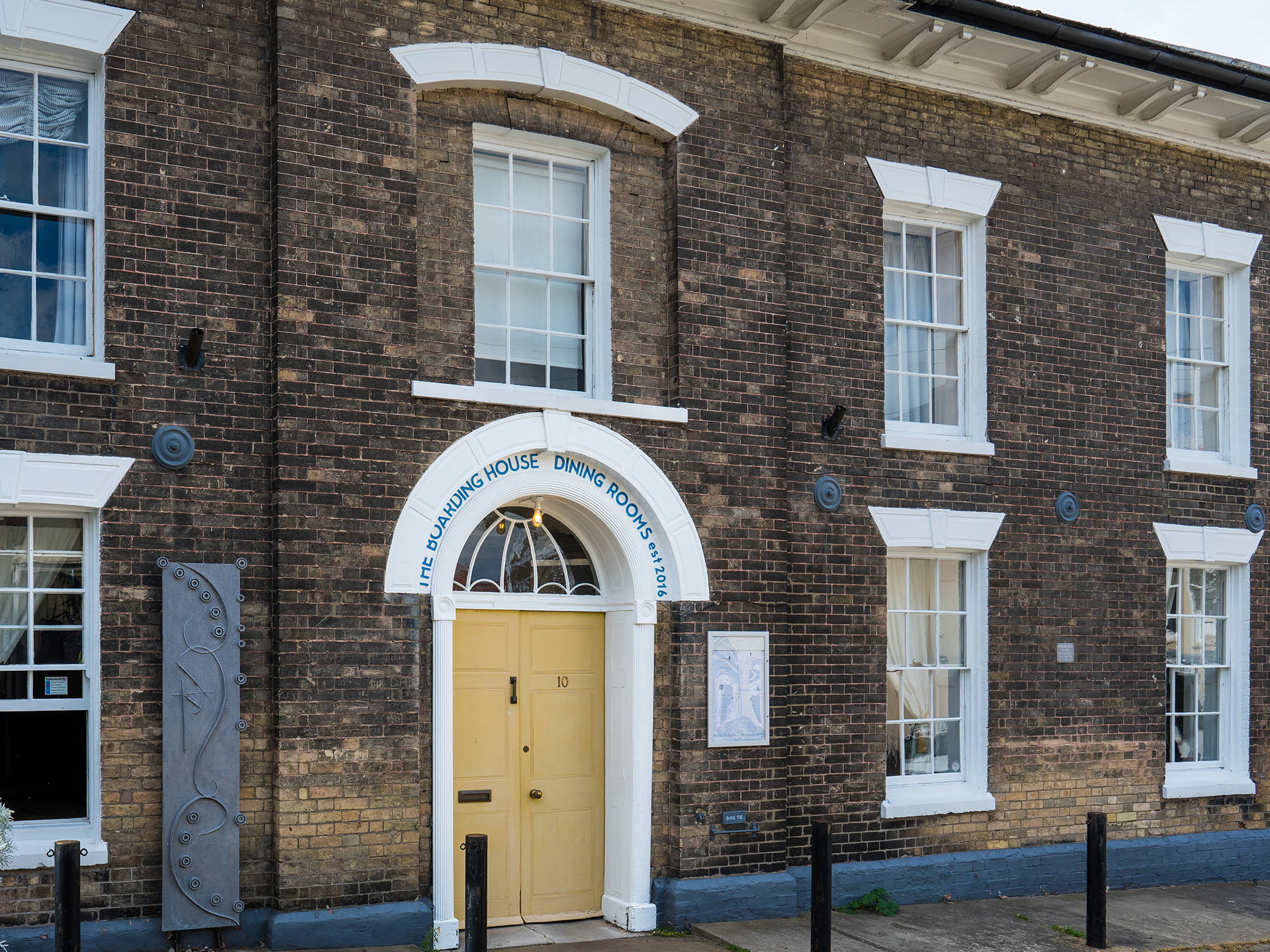 Tyler and Pauline took on The Boarding House in 2017 and have been organically growing the business since then. They can be appropriately found on an historic site for food and drink, at the head of the marketplace in Halesworth. The Georgian building is brimming with character, much like the couple themselves. They have dutifully restored three beautiful bedrooms for visiting guests, alongside running the restaurant, creating a real home-from-home atmosphere. They offer modern, British contemporary dining with a fantastic accompanying wine list.

"It's been a seven year journey. It's been crazy, but we've had a lot of fun along the way. It's a fantastic building. You know, when we walked in here it was trading as a sort of bric-a-brac shop upstairs with a tearoom below and I was like, why is this not a hotel?" enthused Tyler.

Modern art, Marvel and Manga now adorn the traditional walls, and the local clientele is warmly embracing its eclectic charm. "We've had some wonderful artists doing boutique shows. A 75-year-old customer bought a painting of Astroboy for her living room, and we sold Clint Eastwood on the moon recently, which was a lot of fun," said Tyler.

Art-dealing aside, Tyler is The Boarding House chef, using seasonal local produce to full effect, and Pauline runs a tight ship. "We're just going to keep on doing what we're, as what we're doing makes sense. This is our home, and we invite people to come and stay."

The building has always been part of the community and has spent its history in public use. It has been part of the market and was used for trading veg and cattle. It was also once a brewer's house and has been a doctor's surgery and school. That community vibe continues with its current custodians. It is remembered locally for its time as Nolly's Pet Shop and that has been incorporated into The Boarding House logo in the form Simon the Myna Bird, so that community spirit continues with its current custodians.

"We are quite minimalistic. We focus on the simple things - great food and great service. We operated first as a restaurant, while planning applications were finalised and then traded as a restaurant and hotel. We built things up quietly through word of mouth, as a local restaurant - a family restaurant. We keep our standards really nice, food really nice and casual service. We're just a little local restaurant and we service the needs of the community to the best of our abilities."

Andy Wood, Adnams CEO acknowledged their role when he heard that they'd won: "I was very pleased to see the Stuff of Legends campaign capturing the imagination of so many of our customers in both the on and off-trade. This prize relates specifically to the on-trade, and I am delighted to see it won by a relatively small business with enthusiastic entrepreneurial owners who deliver a great service for their customers and the community. It is an amazing prize, and it's exciting that they can spend it as they wish."

The grand prize draw marks the end of the promotion, which also gave away hundreds of other legendary prizes after weekly prize draws. We despatched Soho Theatre Tickets, pub games, bar blades and Stuff of Legend t-shirts and arranged special in-venue events with our brewers.

As the sun sets on our legendary summer, don't forget, Ghost Ship Pale Ale and Ghost Ship 0.5% can still be enjoyed throughout autumn, as we drift towards Halloween.
The Boarding House is at 10 Market Place, Halesworth, Suffolk, IP19 8BA. Visit boardinghousehalesworth.com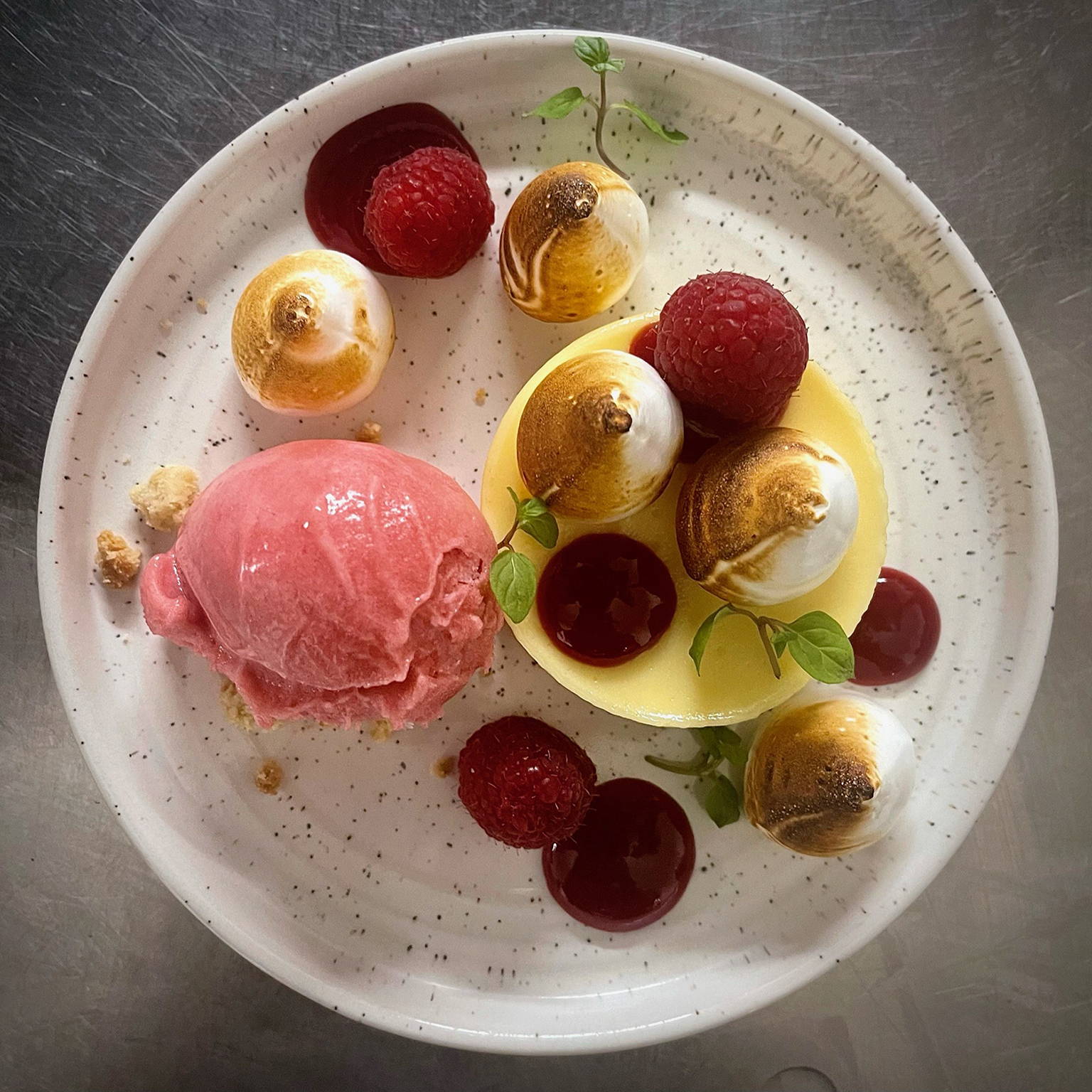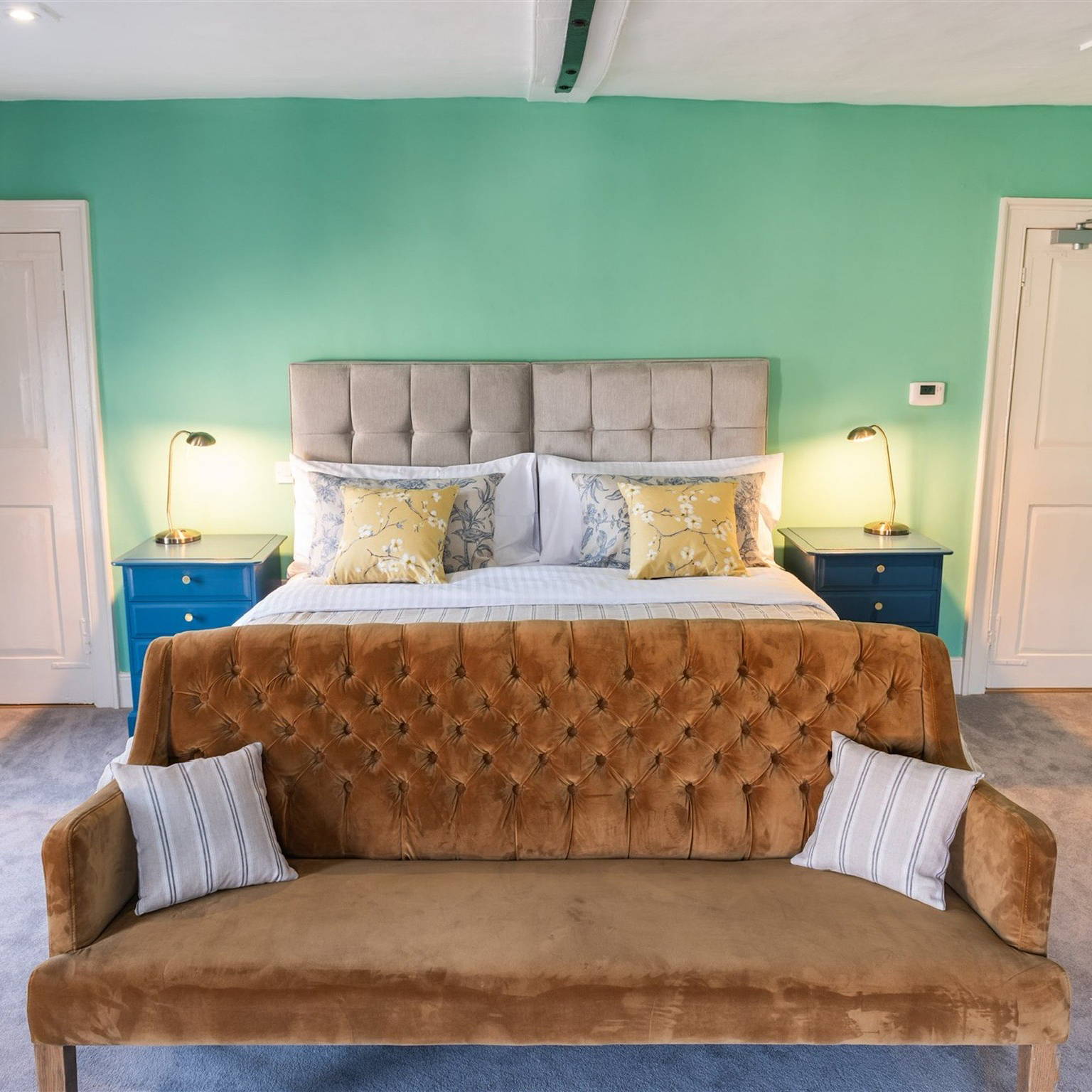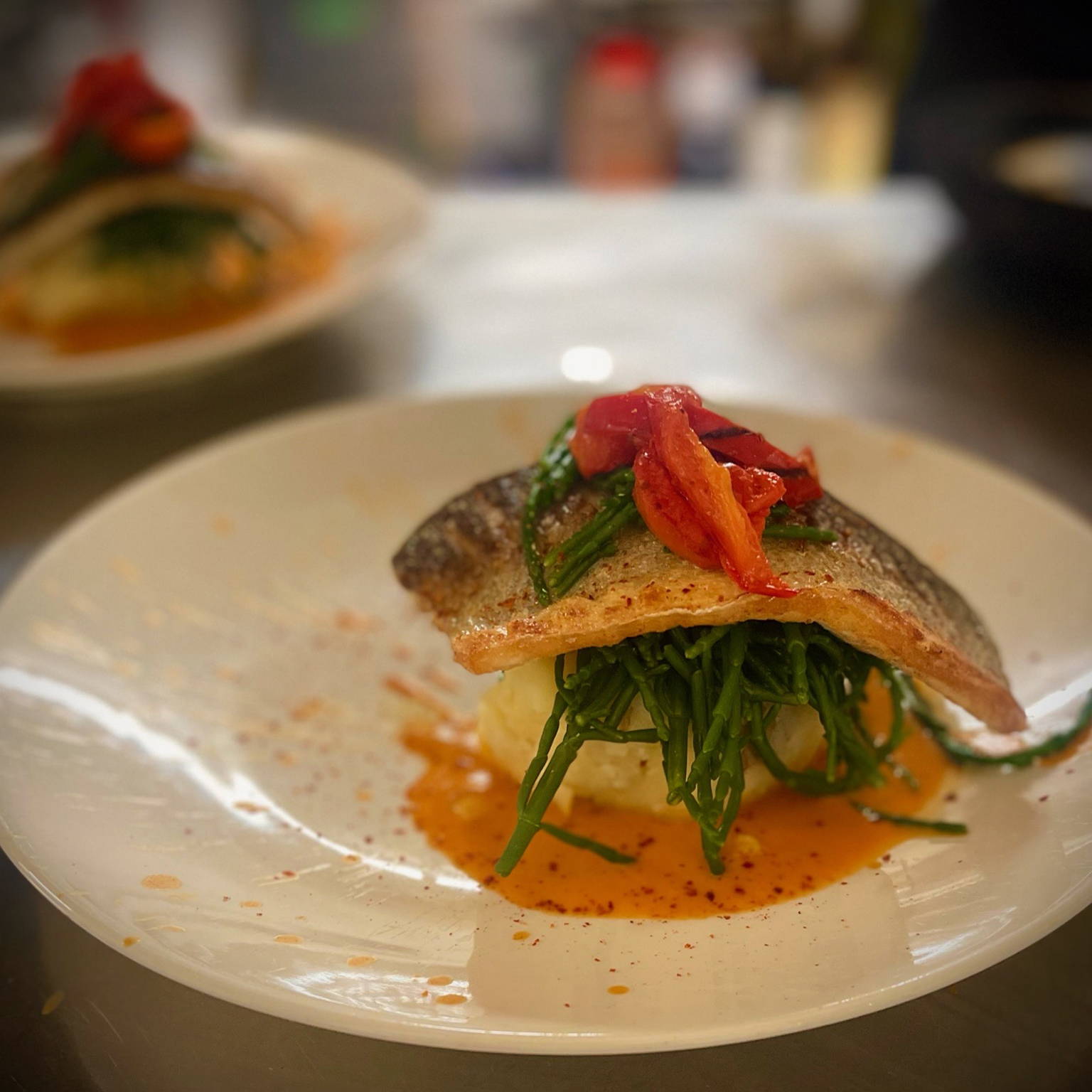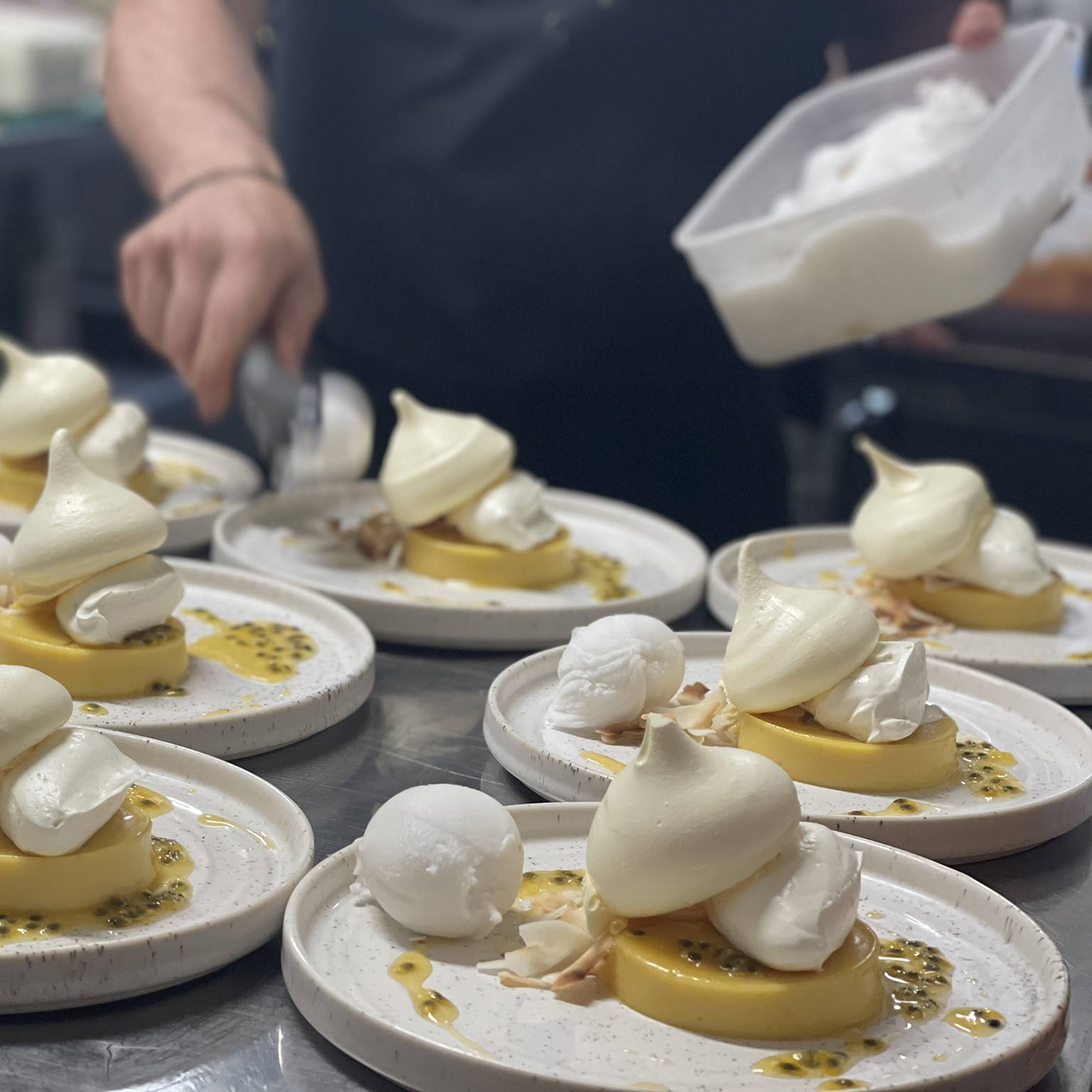 Share