Our delicious Dry-Hopped Lager has been delighting the judges at the World Beer Awards 2023. Having achieved a Gold Medal in the Taste Award rounds in its category, it went on to scoop the title of 'England's Best Hoppy Pilsener.'
The World Beer Awards 2023, now in its sixteenth year, is an international competition that recognises and celebrates the finest beers from around the globe, selecting the very best in all the international recognised beer styles. The awards have an unrivalled dedication to recognising excellence, setting the bar high for the global brewing community. This makes a Country win title feel even more special.
Our award-winning lager is brewed with pale malts, and Australian Galaxy hops to add a fruity twist. It is then lagered, or cold conditioned, to give a full, well-rounded flavour and that dry, refreshing bite. Galaxy hops are descended from the excellent German allrounder, Perle, and are known for their amazing peach, and passionfruit aromas, especially when used as a late addition to the brew. This process has obviously helped it stand out in the Hoppy Pilsener category.
In their comments, the judges called it 'an excellent thirst quencher,' and went on to describe it as, "Pale gold and crystal clear. Tropical fruit aroma, very fresh and enticing. Clean malt background, crisp and mouth-watering with a citrusy bitterness that unfolds beautifully. Dry finish."
Thrilled with the win, our Head Brewer, Dan said: "We have been brewing DHL for ten years and the fact it is still picking up awards is testament to why this has become a mainstay in the Adnams portfolio. Based around Australian hops, we were a very early adopter of Galaxy as the main flavour driver. Its profile is all about the Australian accent or 'terroir.' Great credit must be given to the production team, across packaging and brewing, for delivering a consistently great beer for the last ten years. Here's to the next ten!"
Congratulations to the team, and thanks to World Beer Awards for the honour.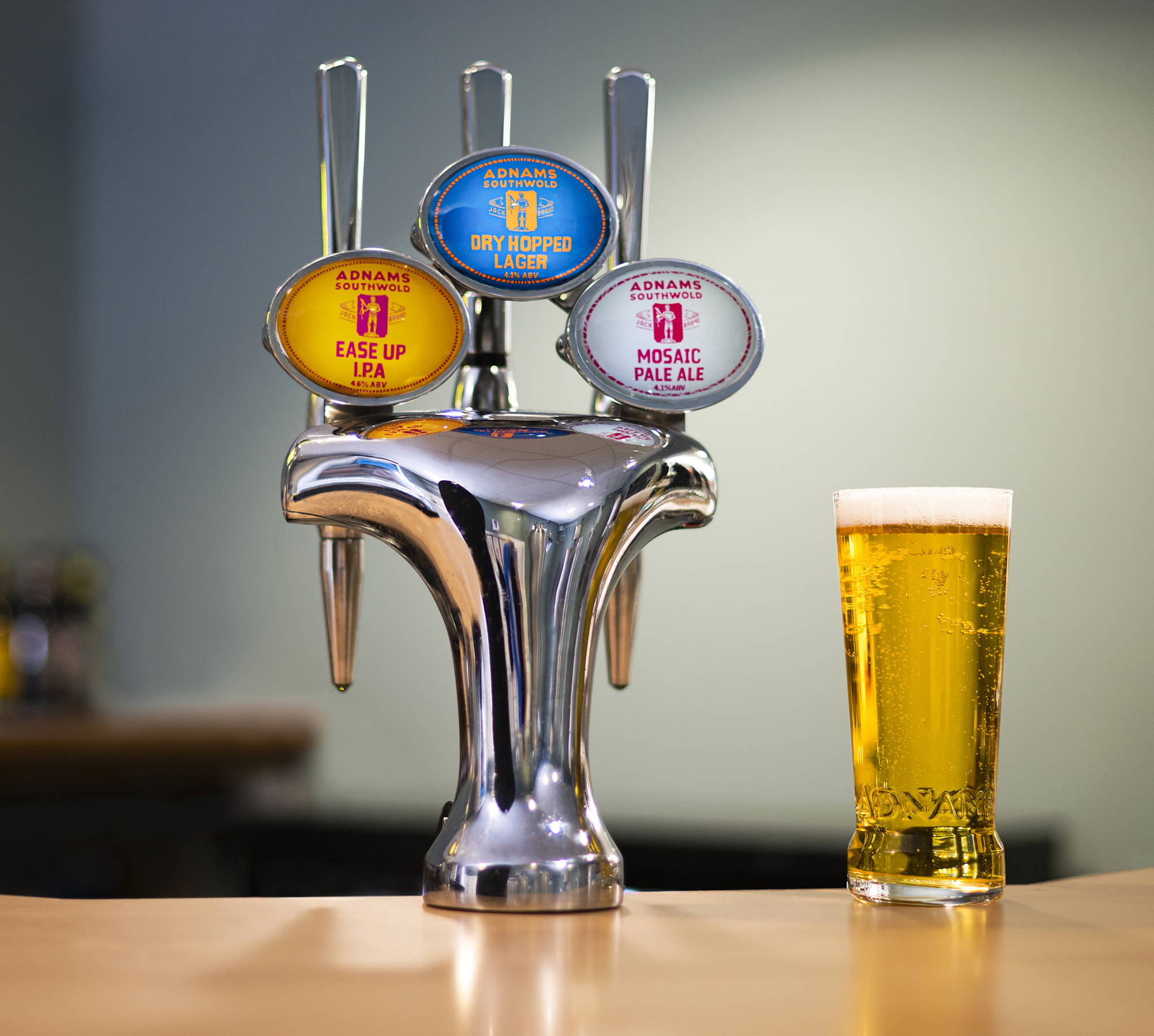 Share