rye malt whisky - A muddled christmas  
Spruce up your Christmas cocktail hour with our take on a classic Whisky Smash! Refreshing and bright, A Muddled Christmas uses fresh mint and lemons to enhance the flavour of our award-winning Rye Malt Whisky.
  You will need: 
A Lemon.

15ml Sugar Syrup.

A small handful of Mint Leaves. (about 6)

 
Method: 
Cut the lemon in half. Slice the half into wedges or quarters.

 

Muddle the lemon and sugar syrup together in an old fashioned glass.

 

Add Adnams Rye Malt Whisky and stir with cubed ice.

 

Clap some mint leaves in your hands and add to the glass.

 

Stir again.

 

Top with a sprig of mint and a wheel of fresh lemon.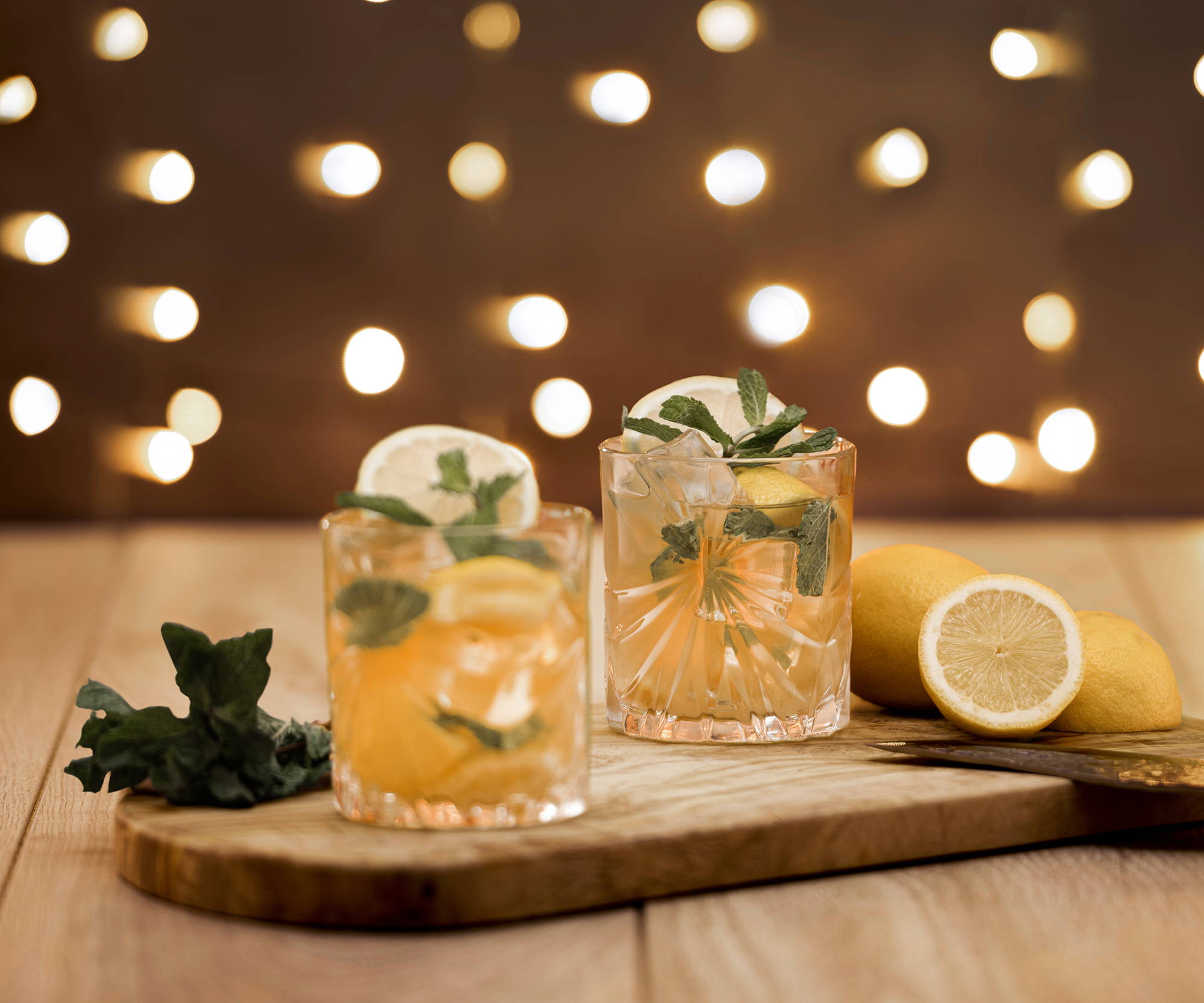 Share