Introducing the latest beer in our Jack Brand Range – an India Pale Lager. A union of two of the most popular styles, a lager and an IPA, it truly offers the best of both worlds. We've combined the clean characteristics of a lager with the hop-forward features of an IPA, in one refreshing beer.
IPLs have all the big hop flavours of an IPA but are brewed with lager yeast as opposed to an ale yeast. We grabbed Head Brewer, Dan Gooderham, to give us the inside scoop on this emerging style.
Dan thinks IPL is rather modern terminology: "I don't see it so much as a hybrid beer, but really an evolution of the Pilsner. Traditional Pilsners should have lots of late hop character and have a fair amount of bitterness. I just see the IPL as an extension of this, with more modern varieties of hops. I don't believe that there are two styles competing against each other, rather some different orchestral players making a symphony."
The light-bodied characteristics of a lager have been blended with the bold, fruity hopping of an IPA. Pilsner and Cara malts give gentle malt notes and a hint of sweetness, while Citra and Perle hops bring zesty notes and a clean bitterness. It is refreshing and crisp with a lively citrus hit.
For Dan, the general brewing methodology of balancing malt sweetness and hops applies in getting the balance between the two styles just right: "In light lagers, often corn or rice can be used. In other lagers brewed on the continent, the malt can be really important in promoting cereal notes. I often associate a crisp, fresh lager, with those lovely cereal notes, so I believe it is important it comes through in this beer.
"I also think having a good lager strain of yeast, is important in brewing hop-forward beers, as it is with brewing ales. Some yeasts have high phenolic characters, such as a wheat beer yeast, that can mask the hop flavours. We actually ferment at an ale temperature of around 20 degrees Celsius, when brewing our IPL. The yeast still ferments really clean at this temperature, for those lager characteristics. This allows the hops to add a lot of gooseberry, elderflower and citrus flavours to the beer, giving it that IPA kick we are looking for."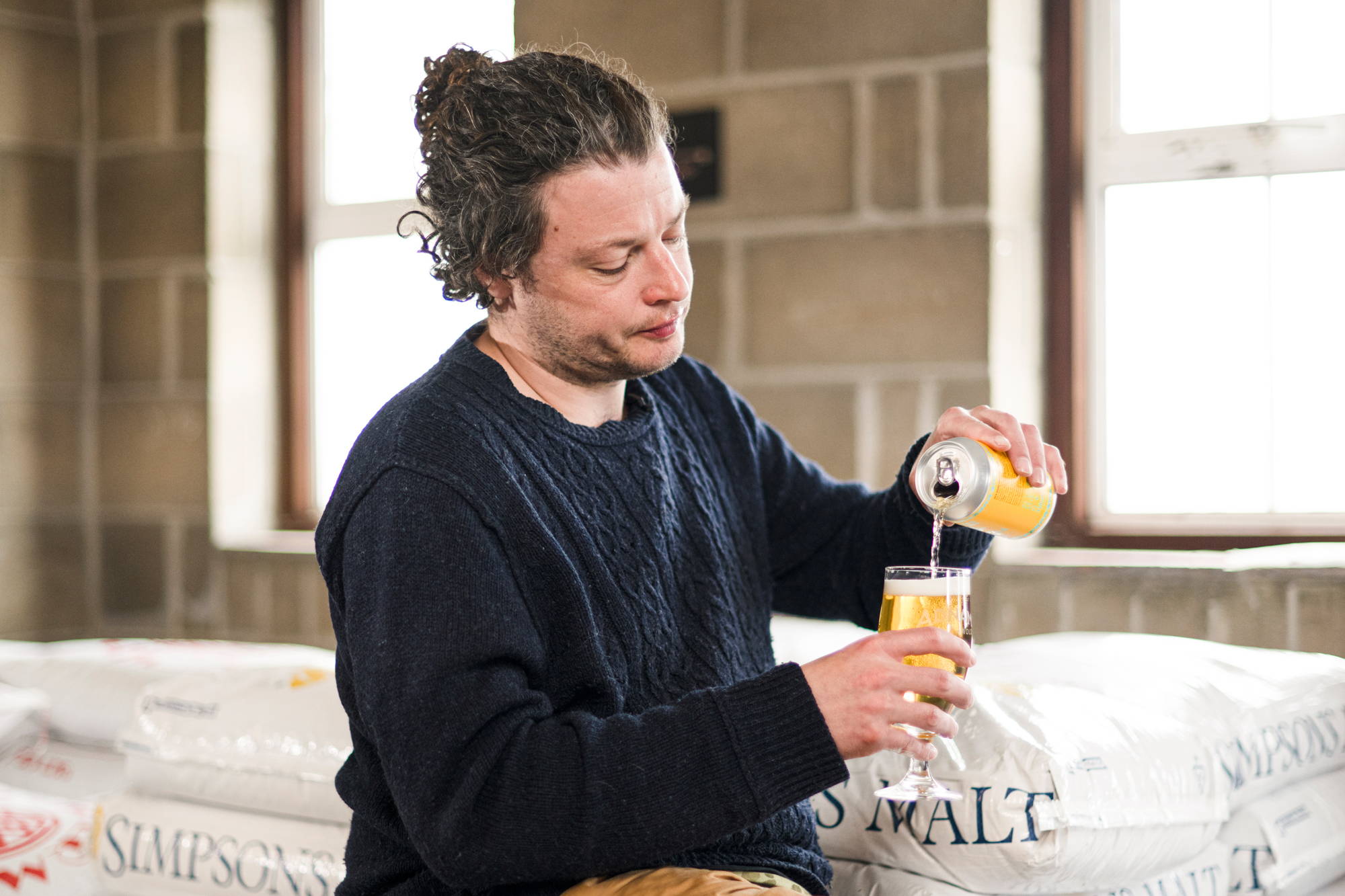 ---
Share