Which moments will you share?
An extra-special red wine-barrel aged celebratory beer has been brewed to mark 150 years of memorable moments from Adnams.
Adnams was established in 1872. Although still independent at 150, we were founded by brothers, buoyed along by colleagues, and supported by loyal customers like you. We didn't get this far alone, so it seemed fitting to craft a beer we could all enjoy in good company.
Each bottle of 150 shows slivers of images that give a glimpse into our journey to date. They are different on every bottle, making each one unique. Which moments will you share?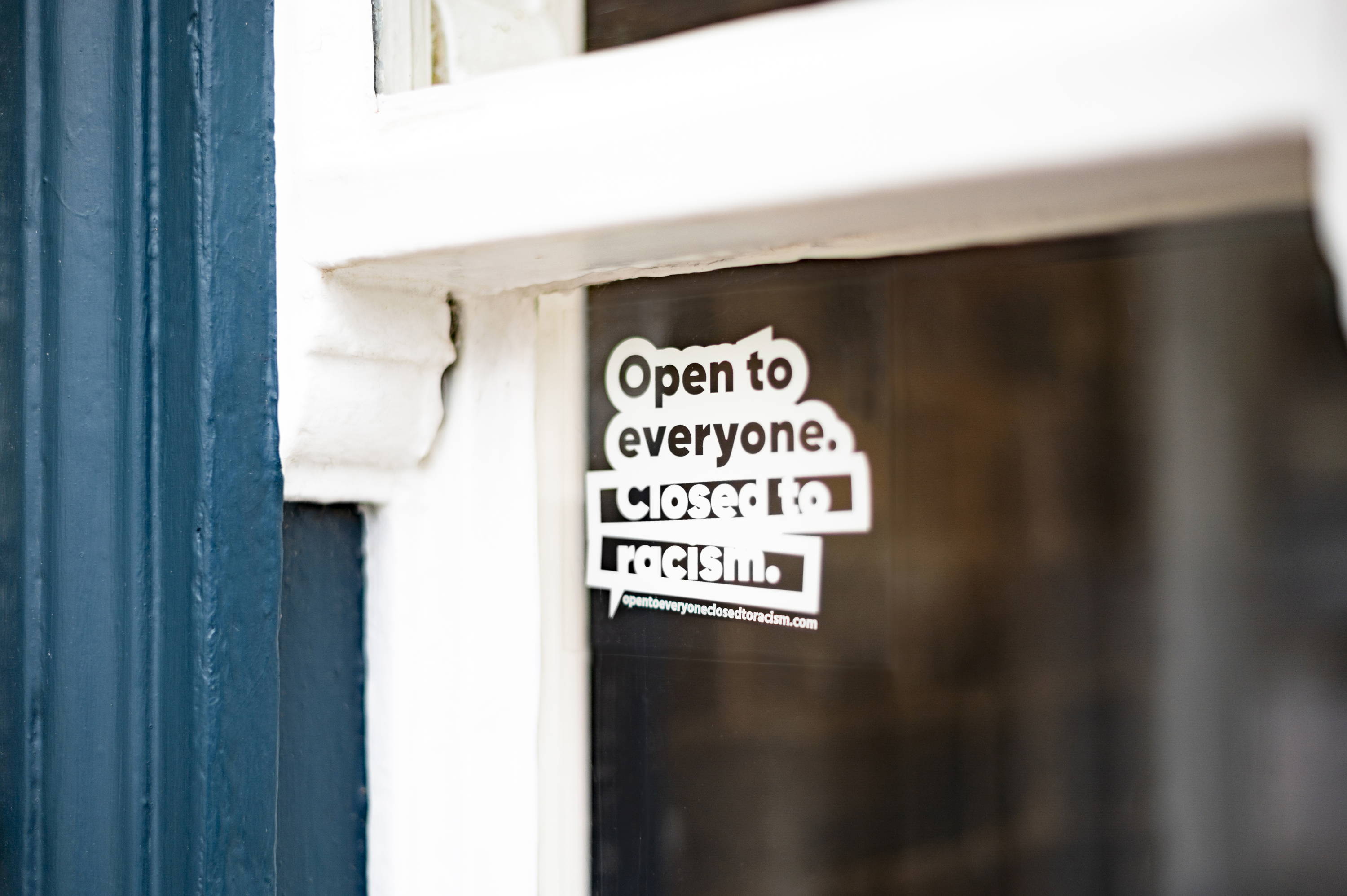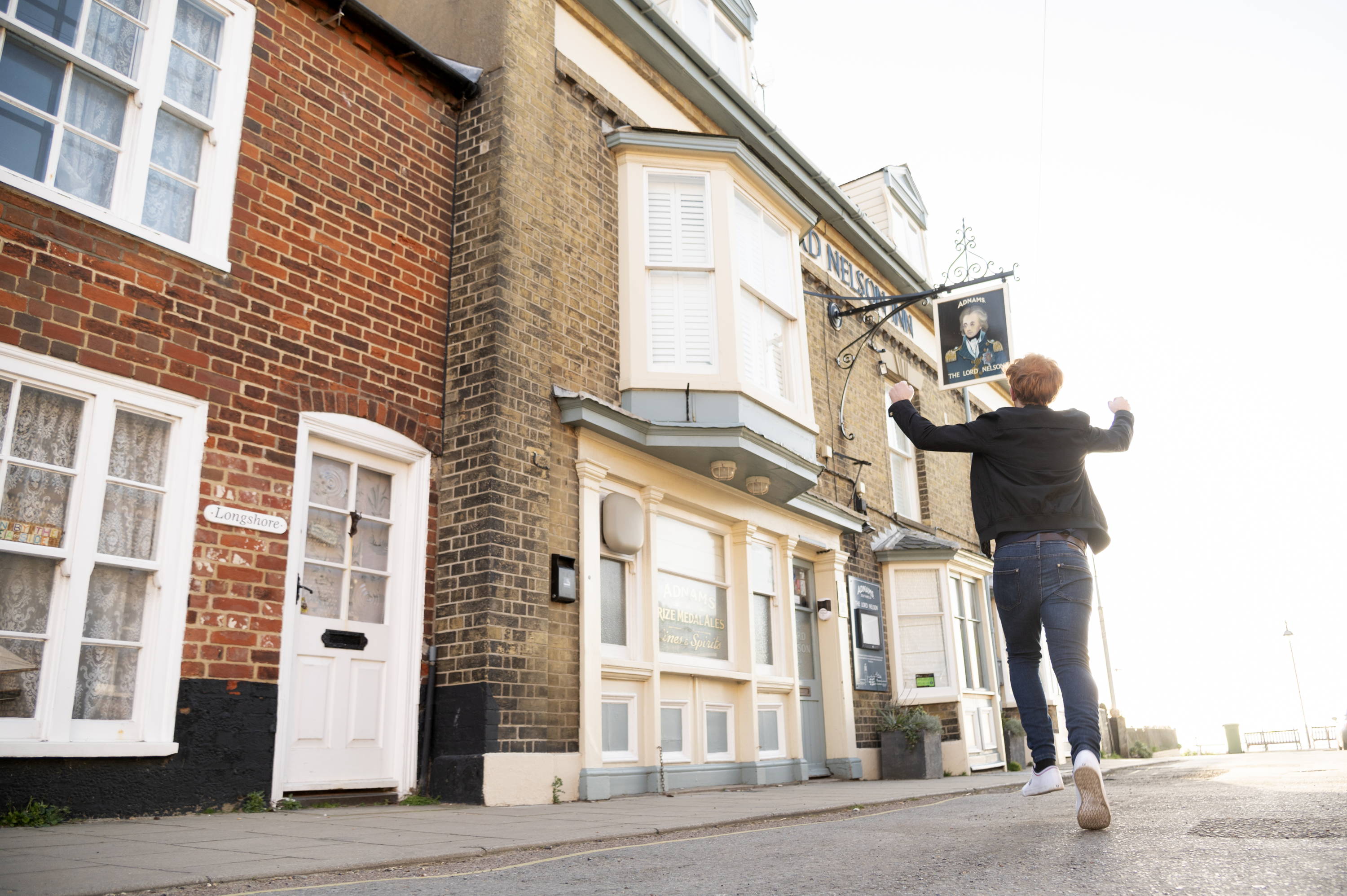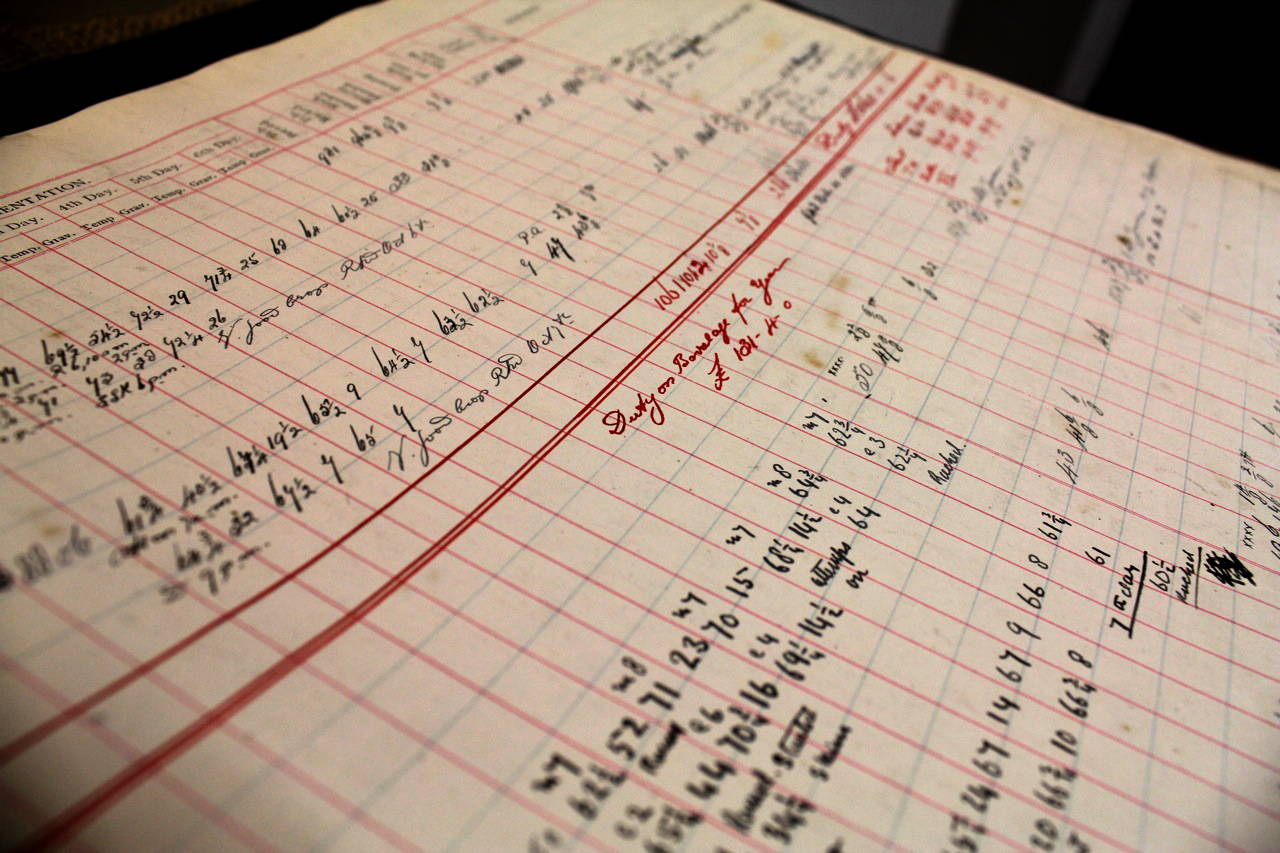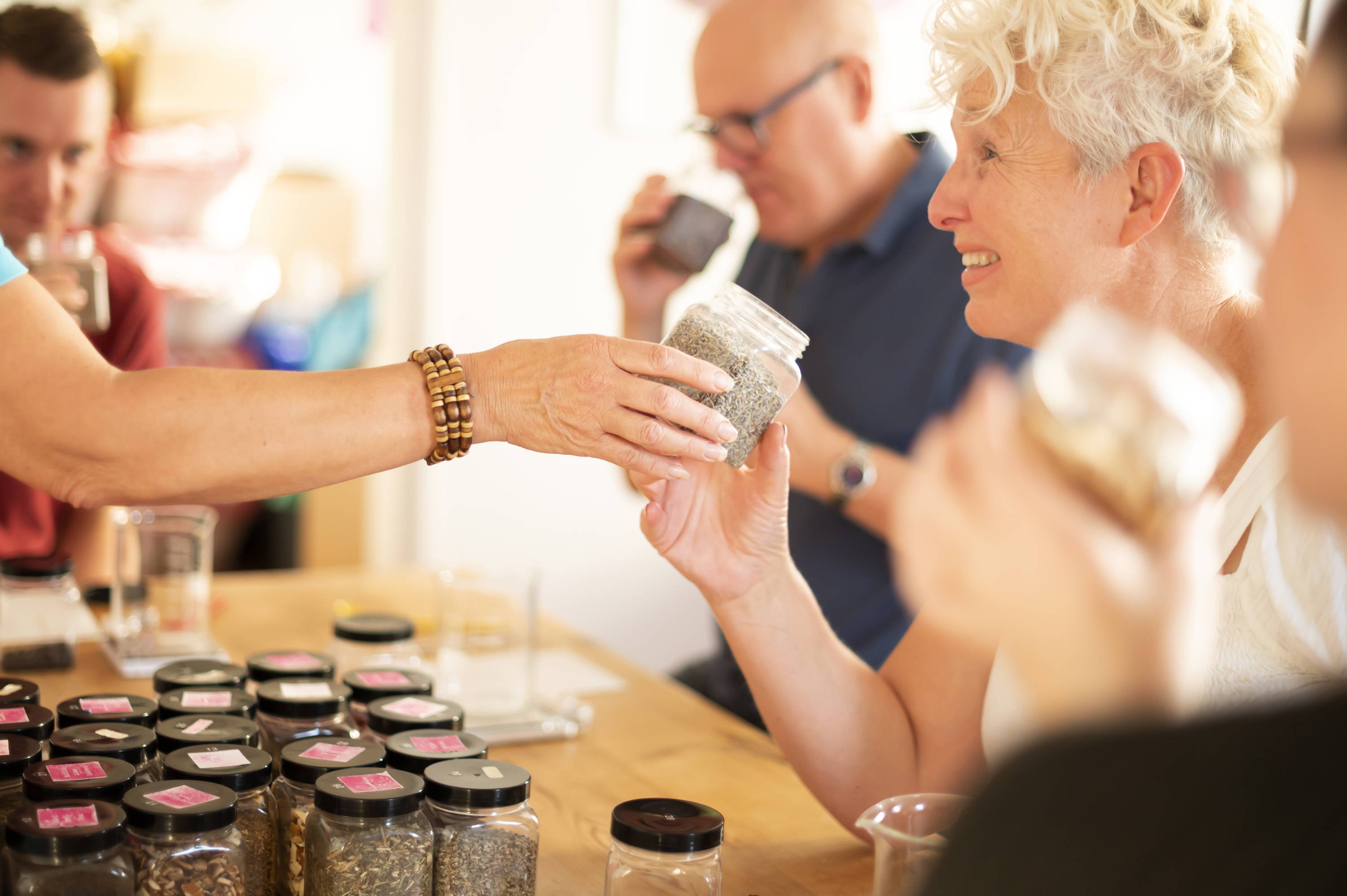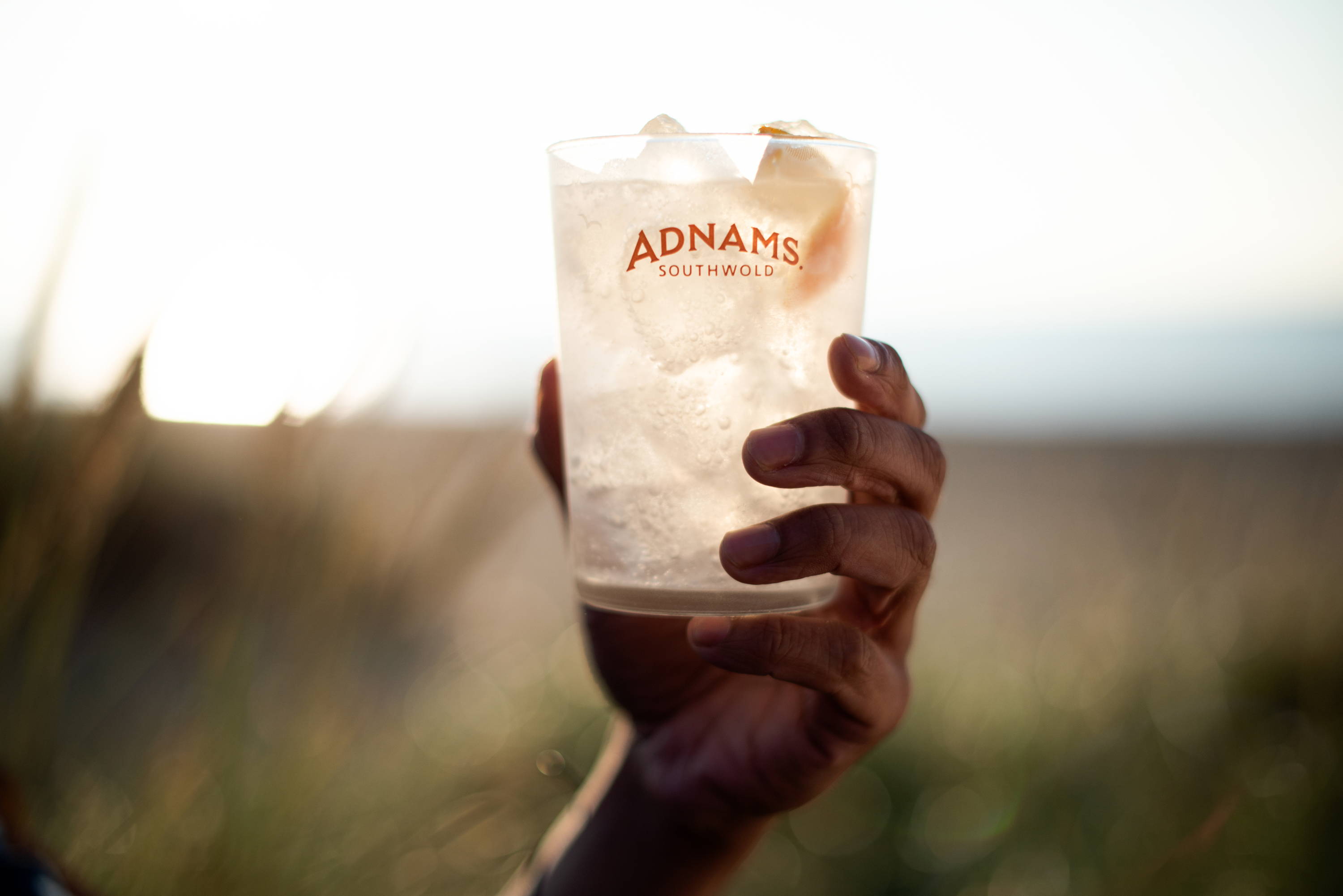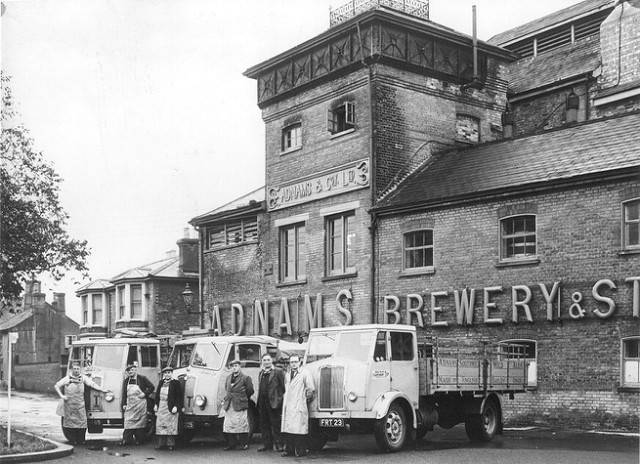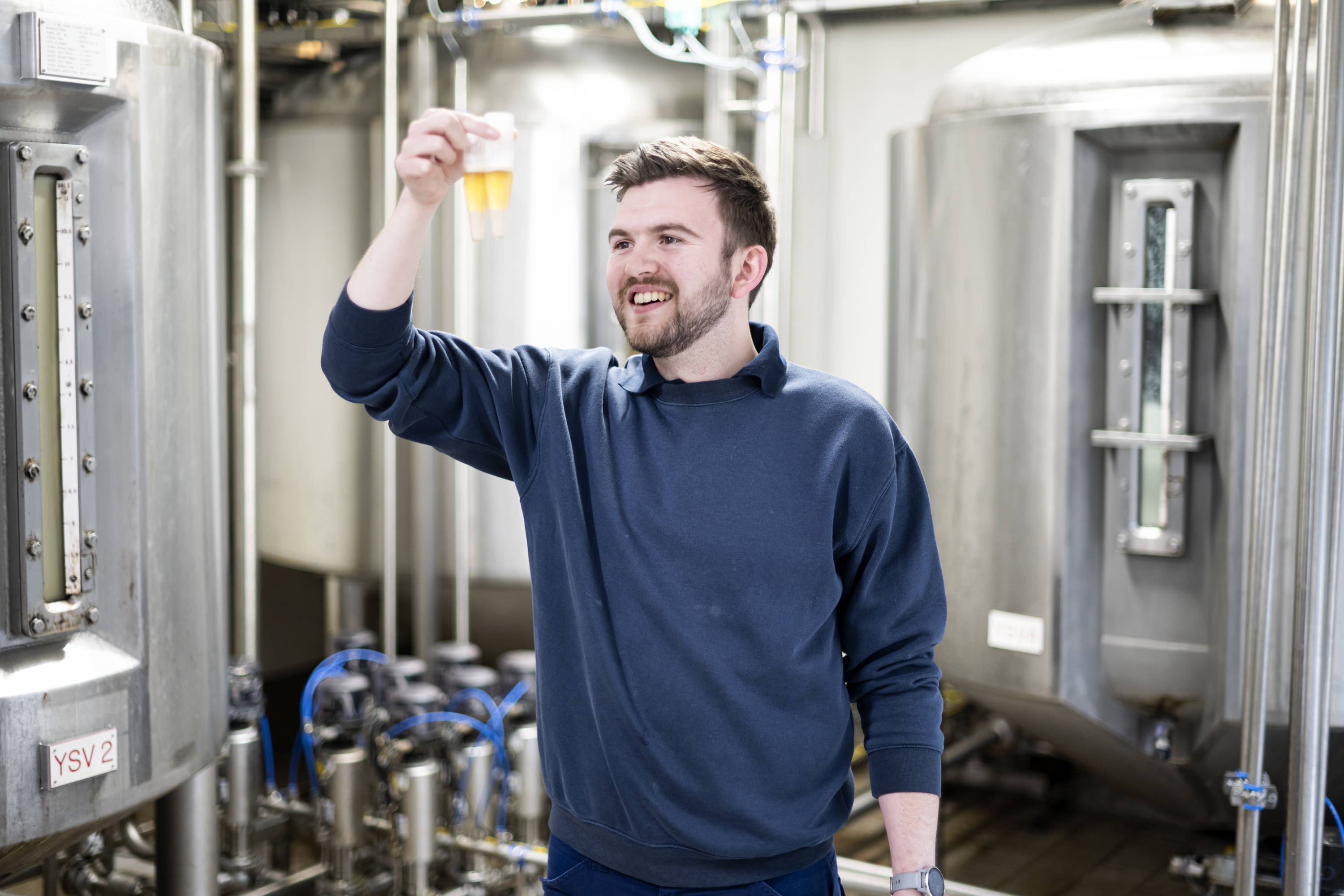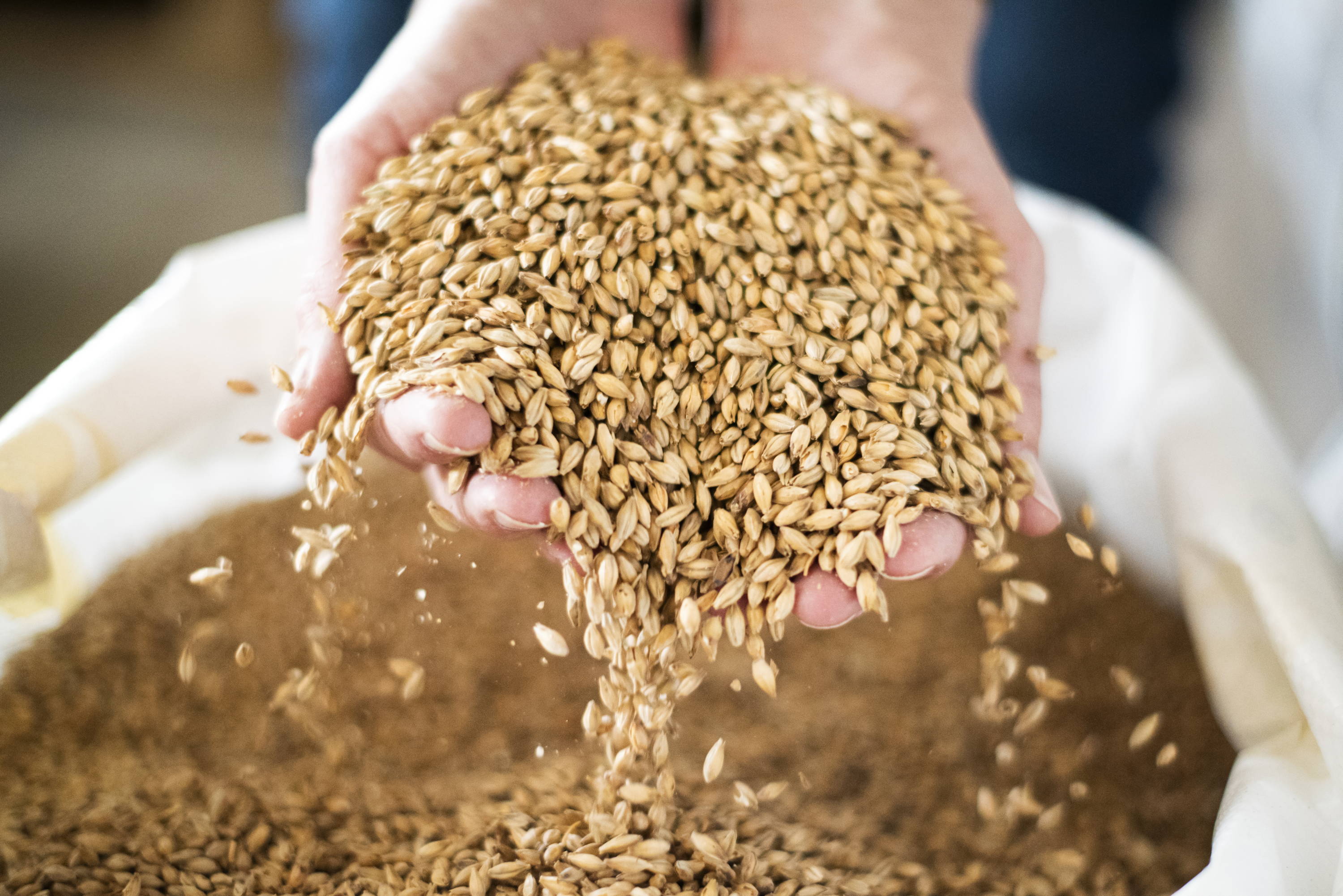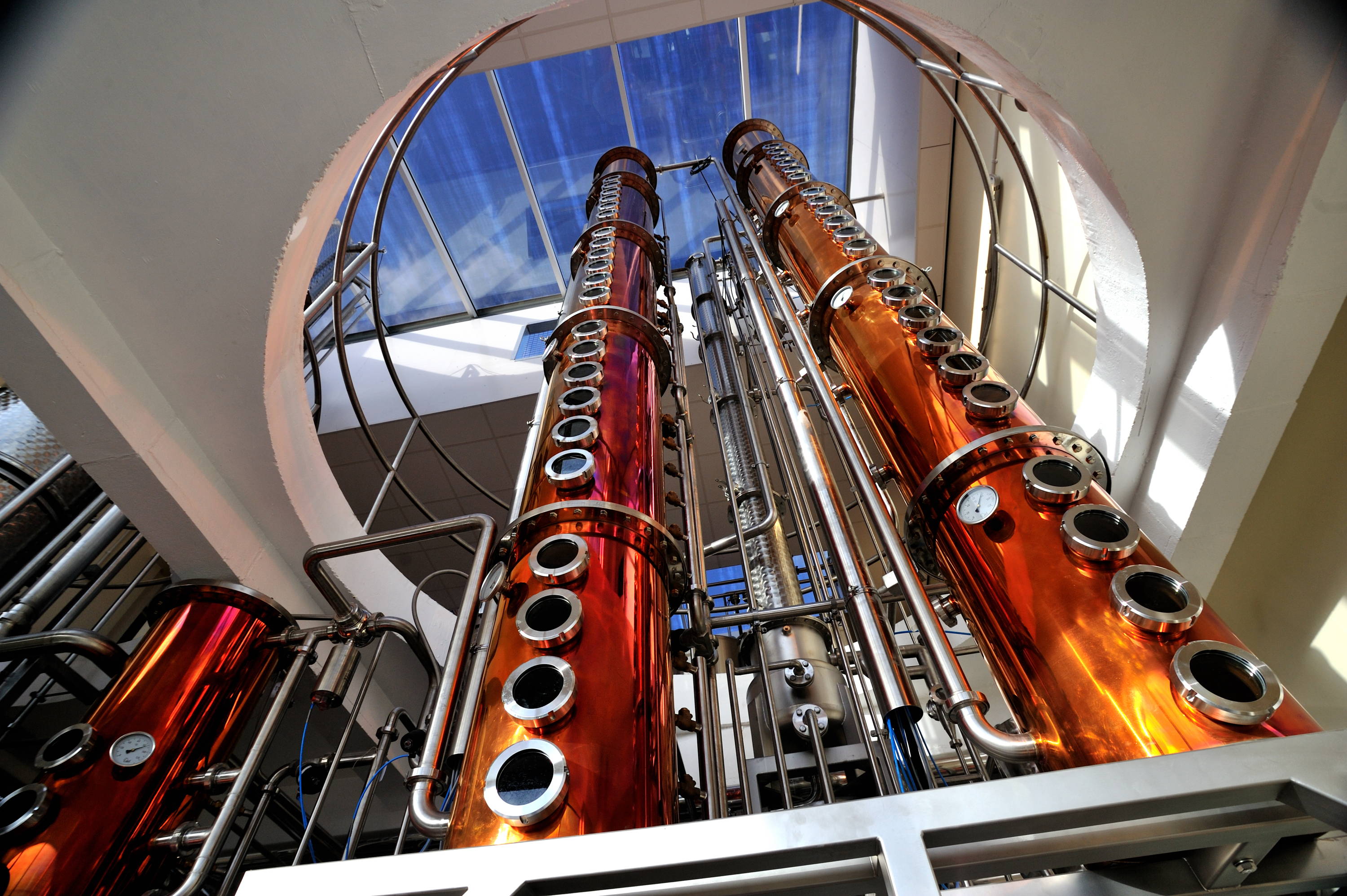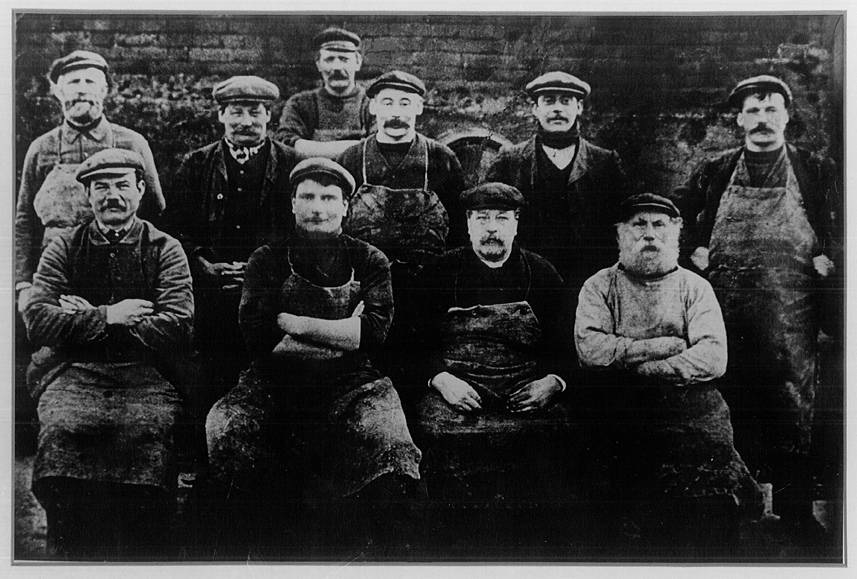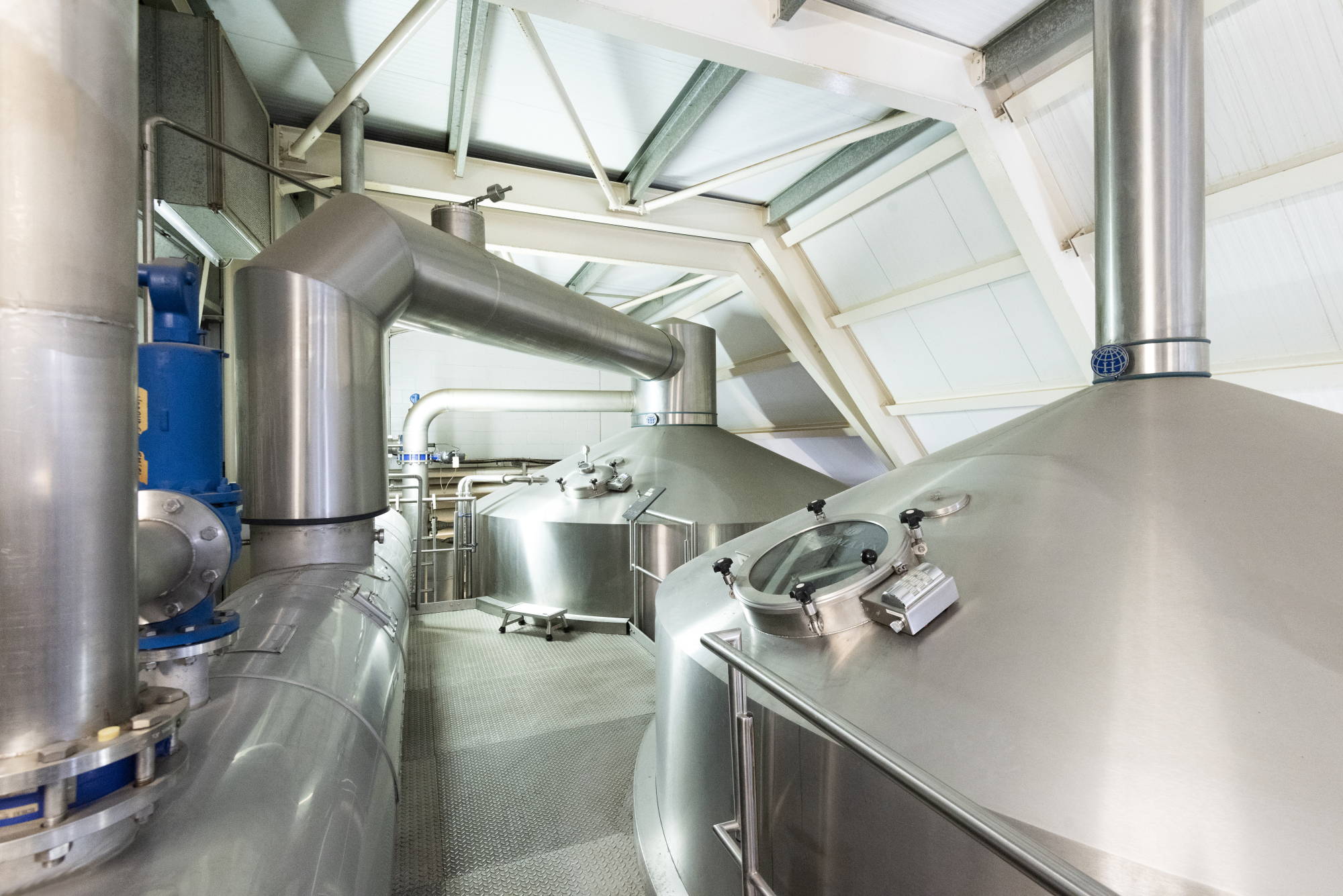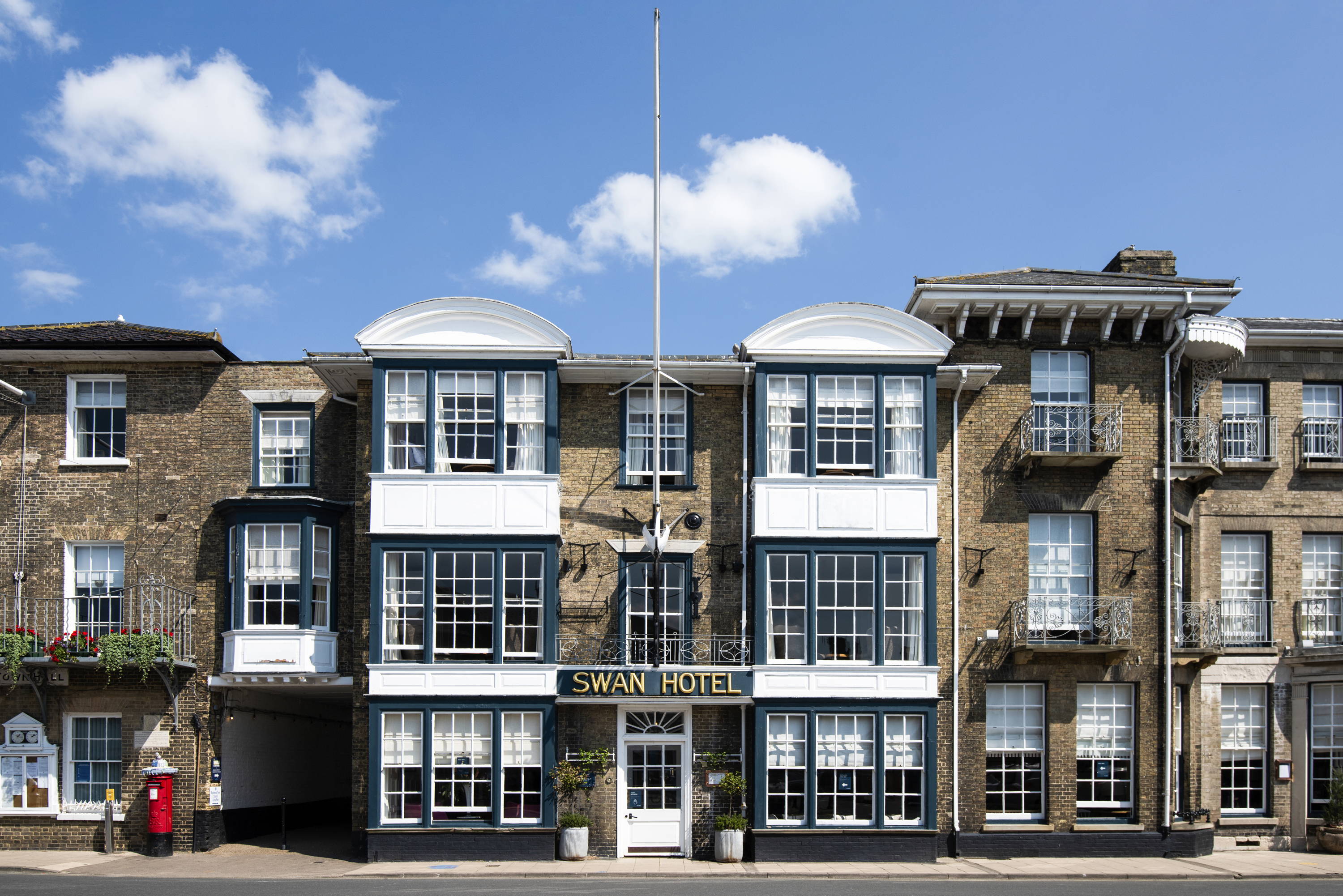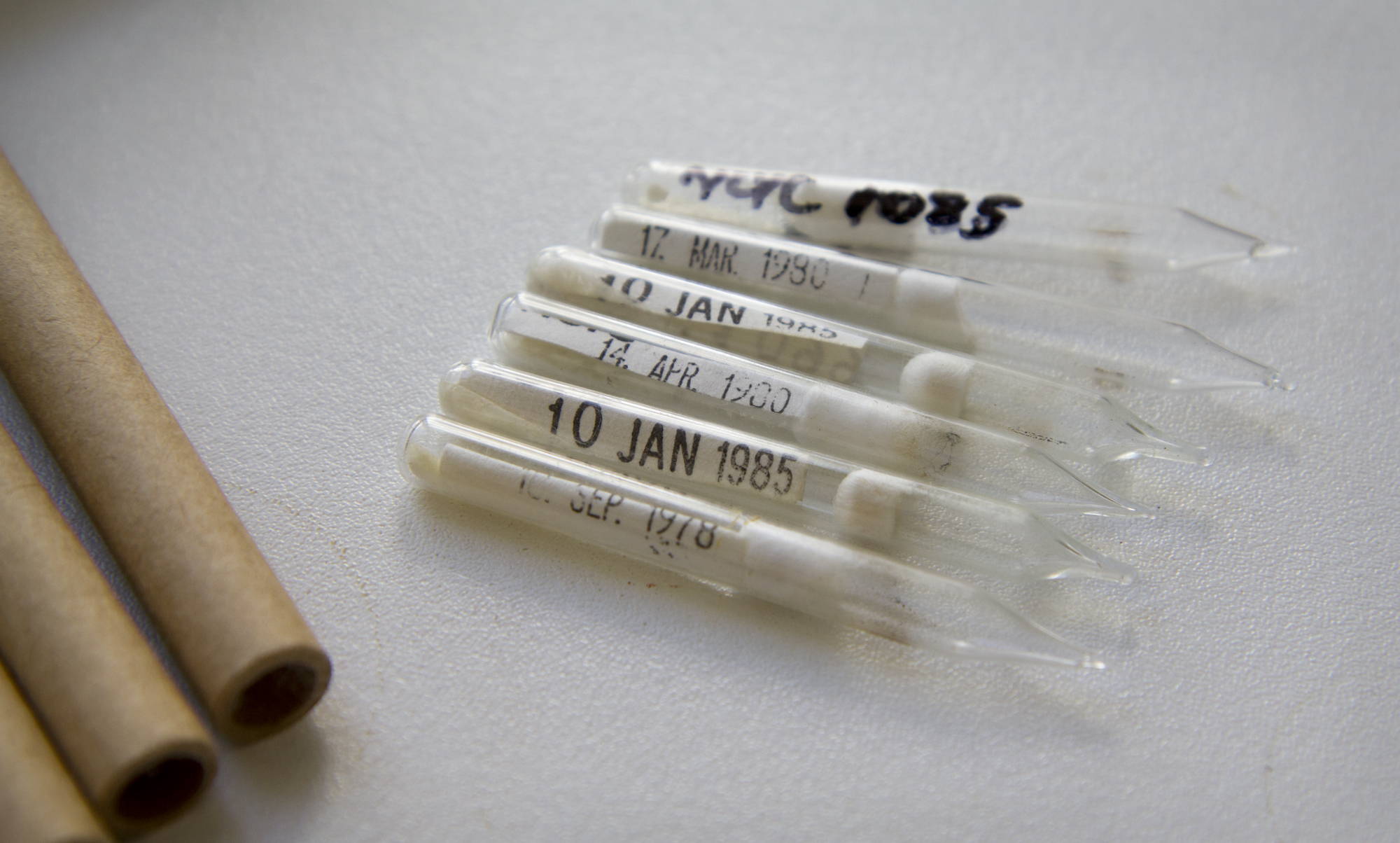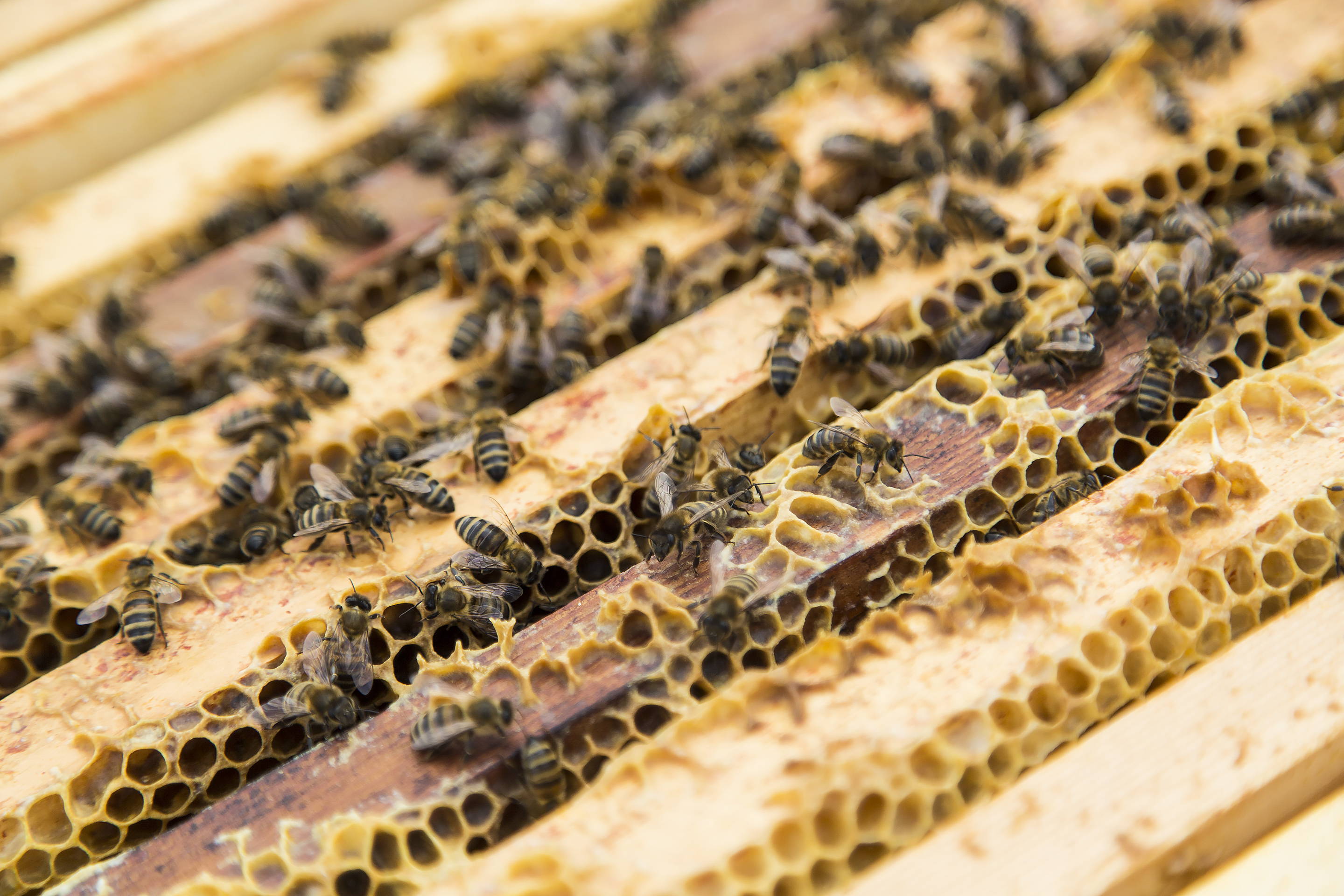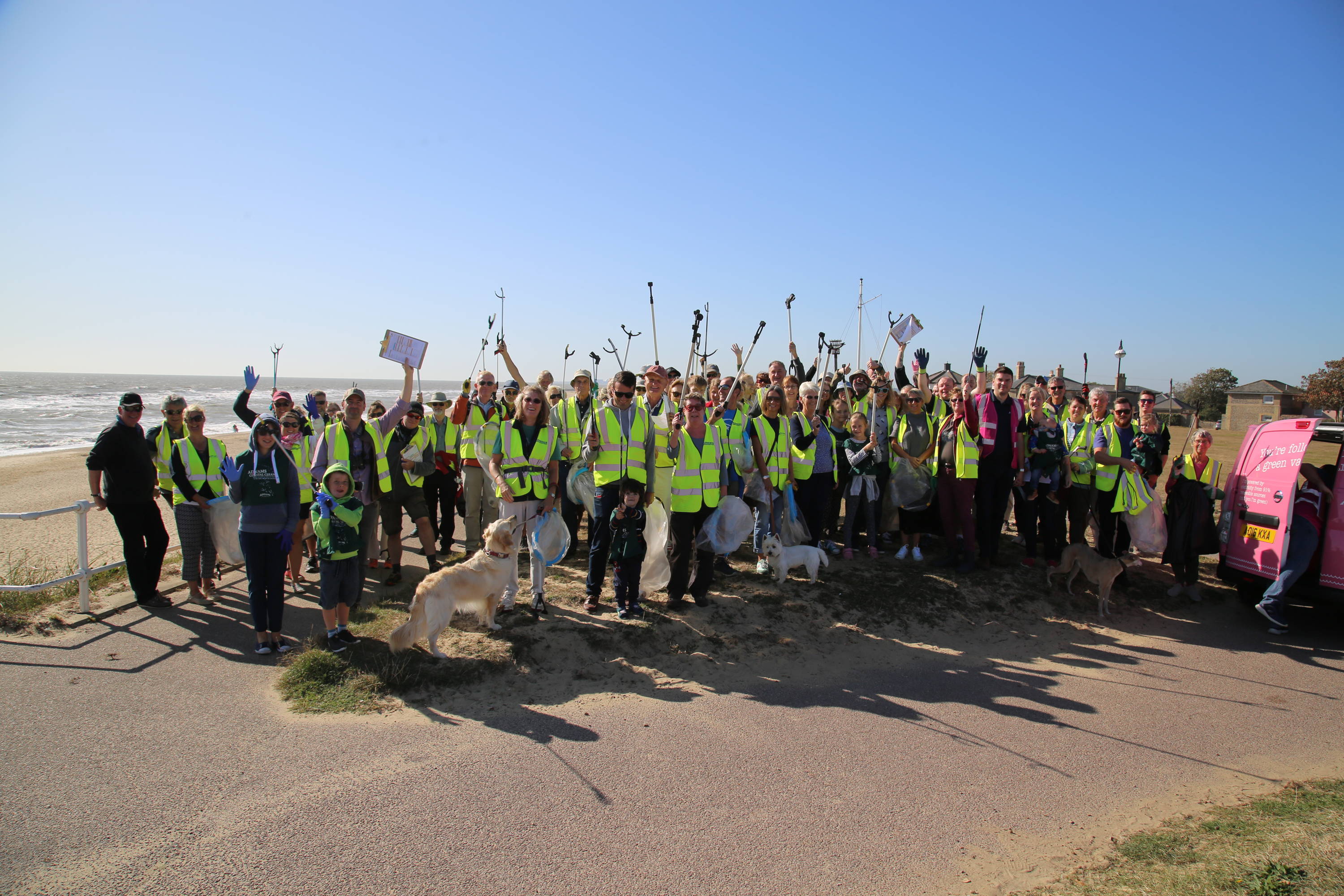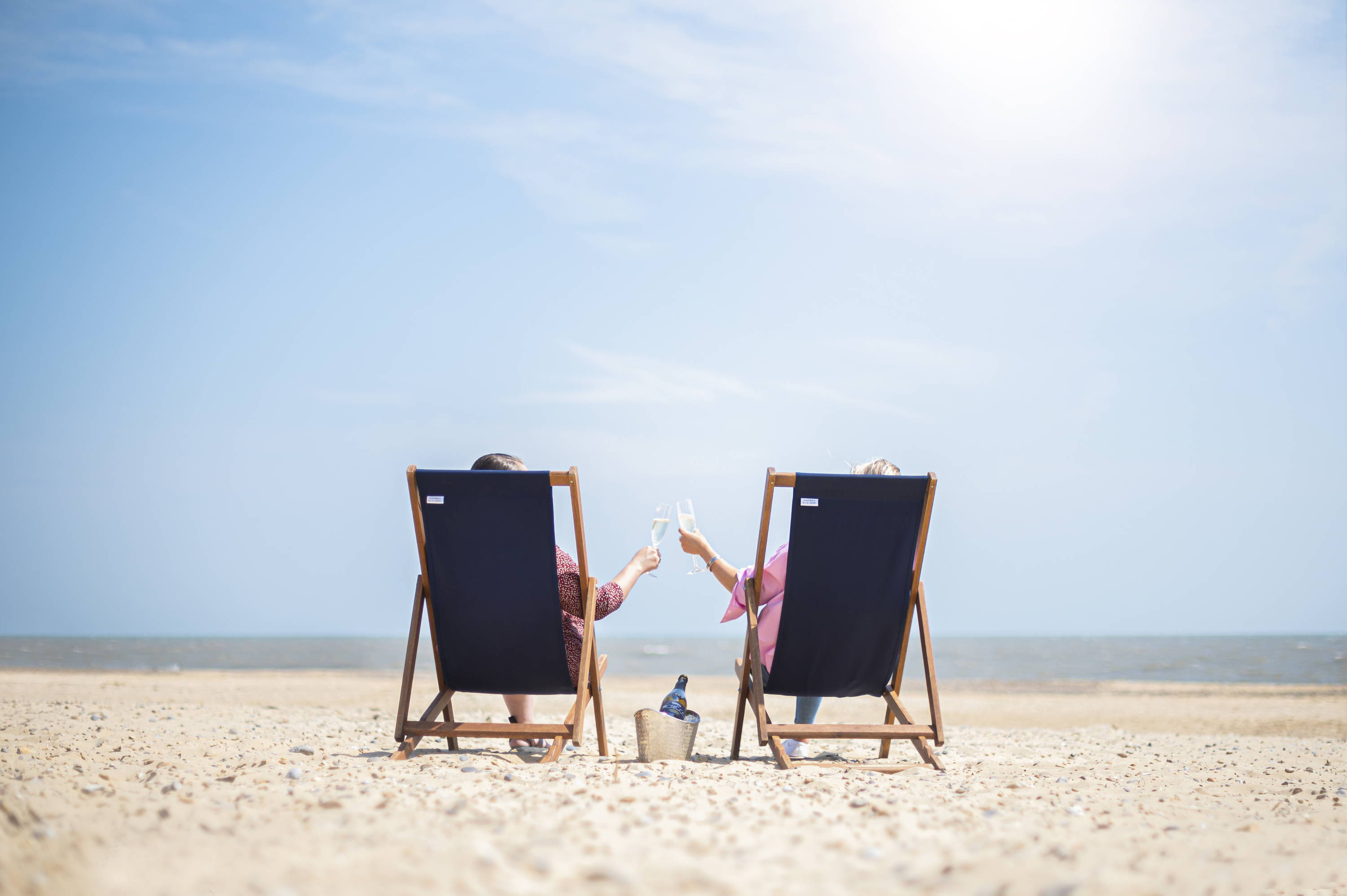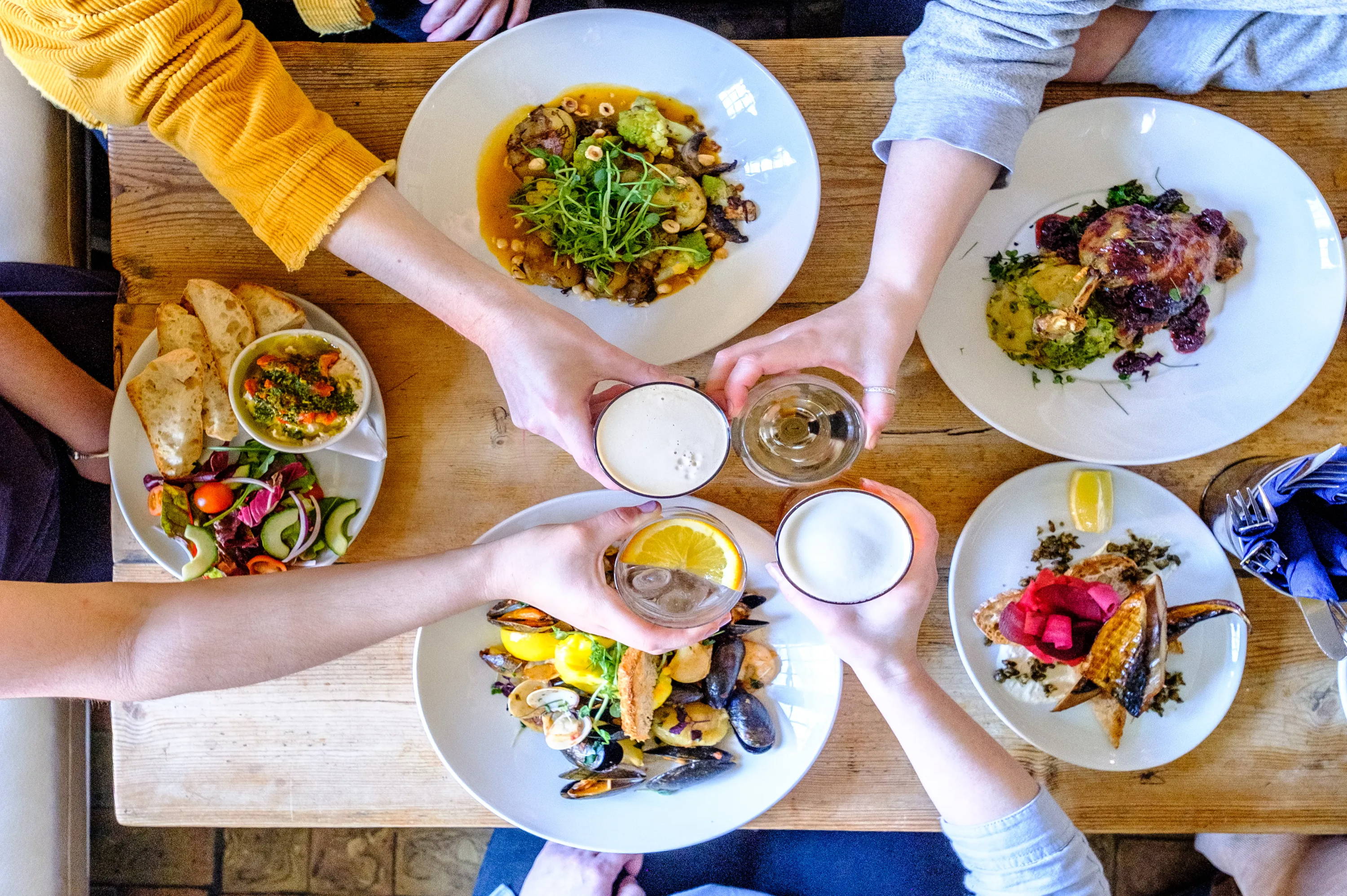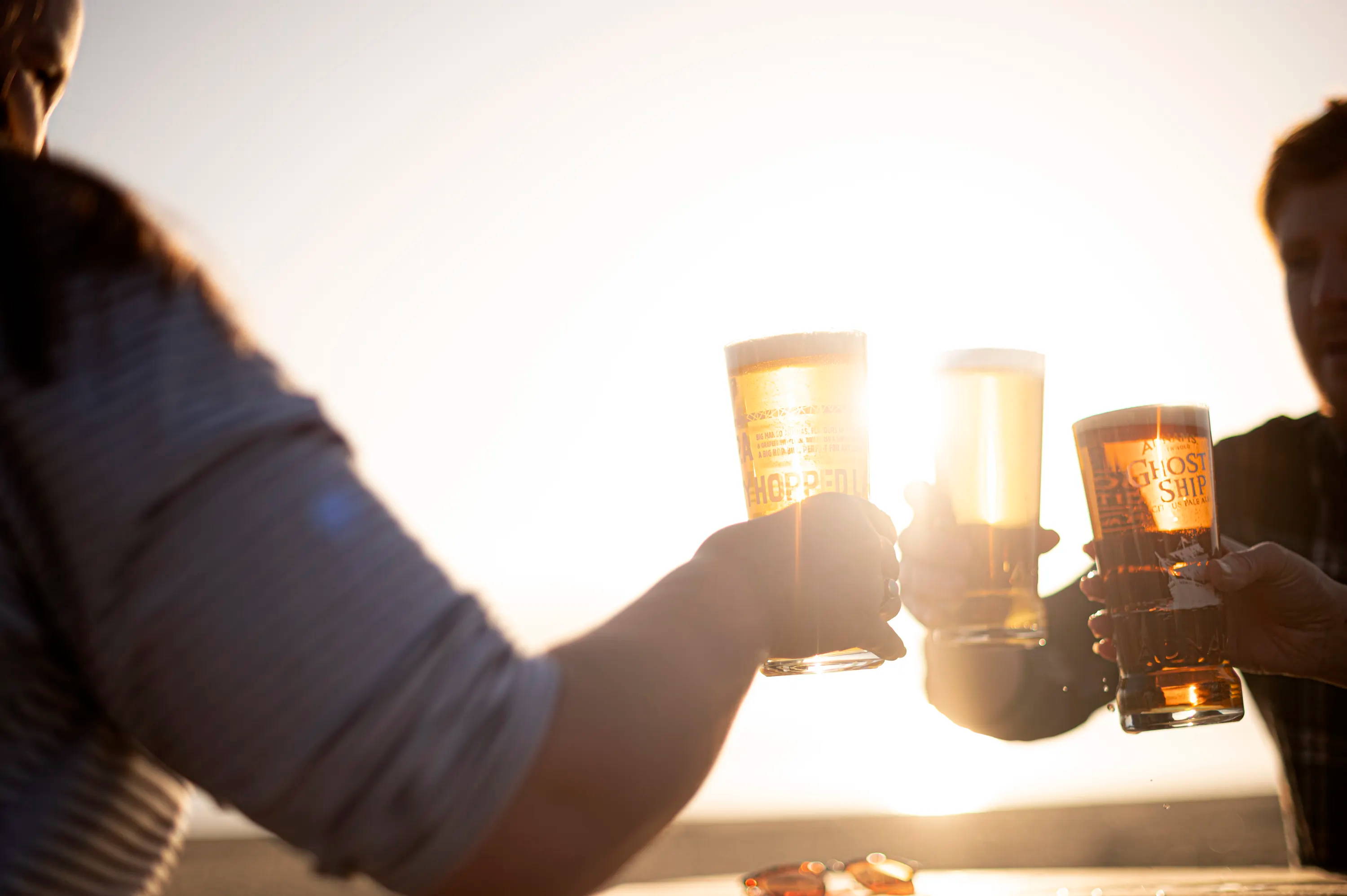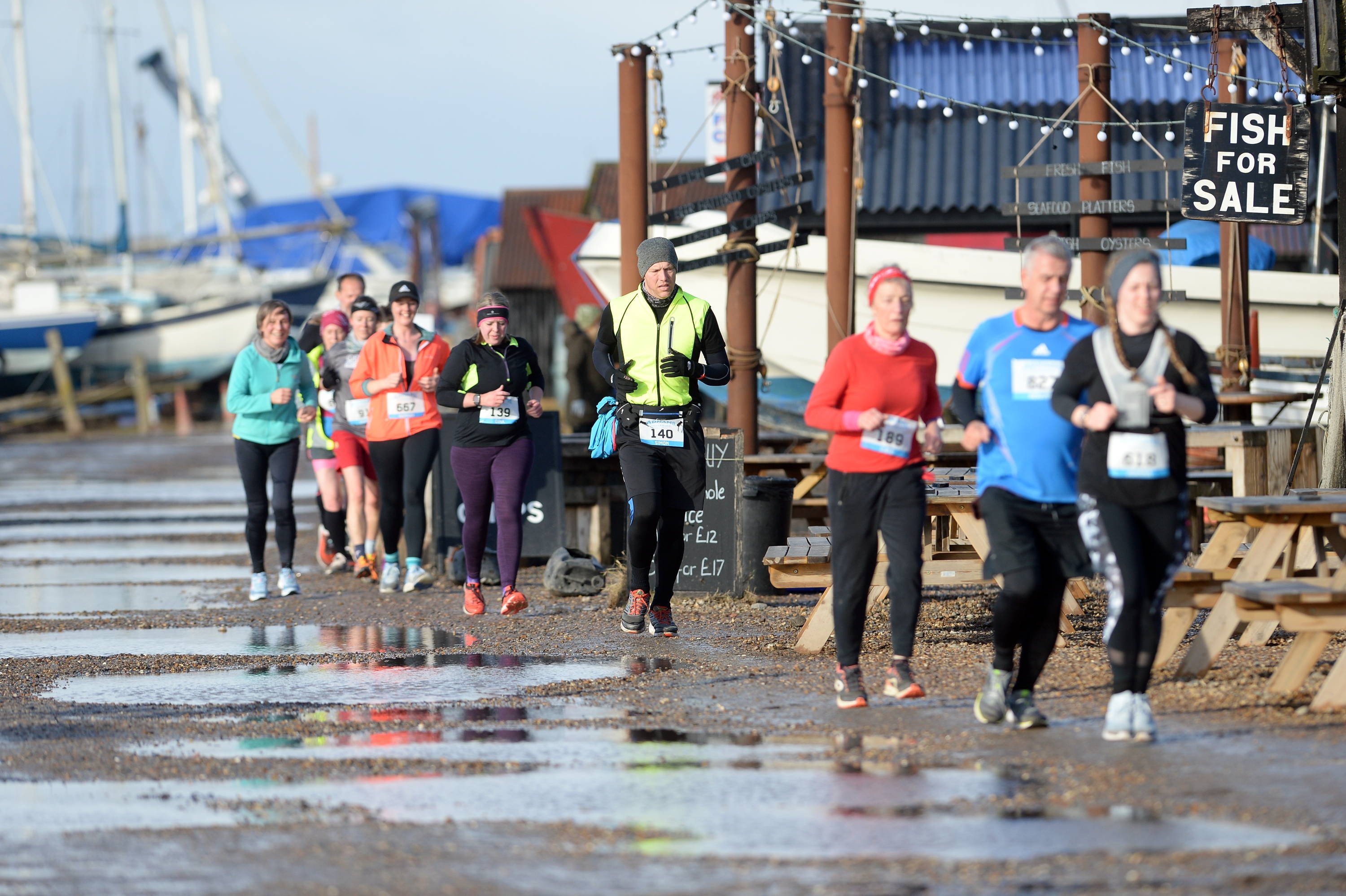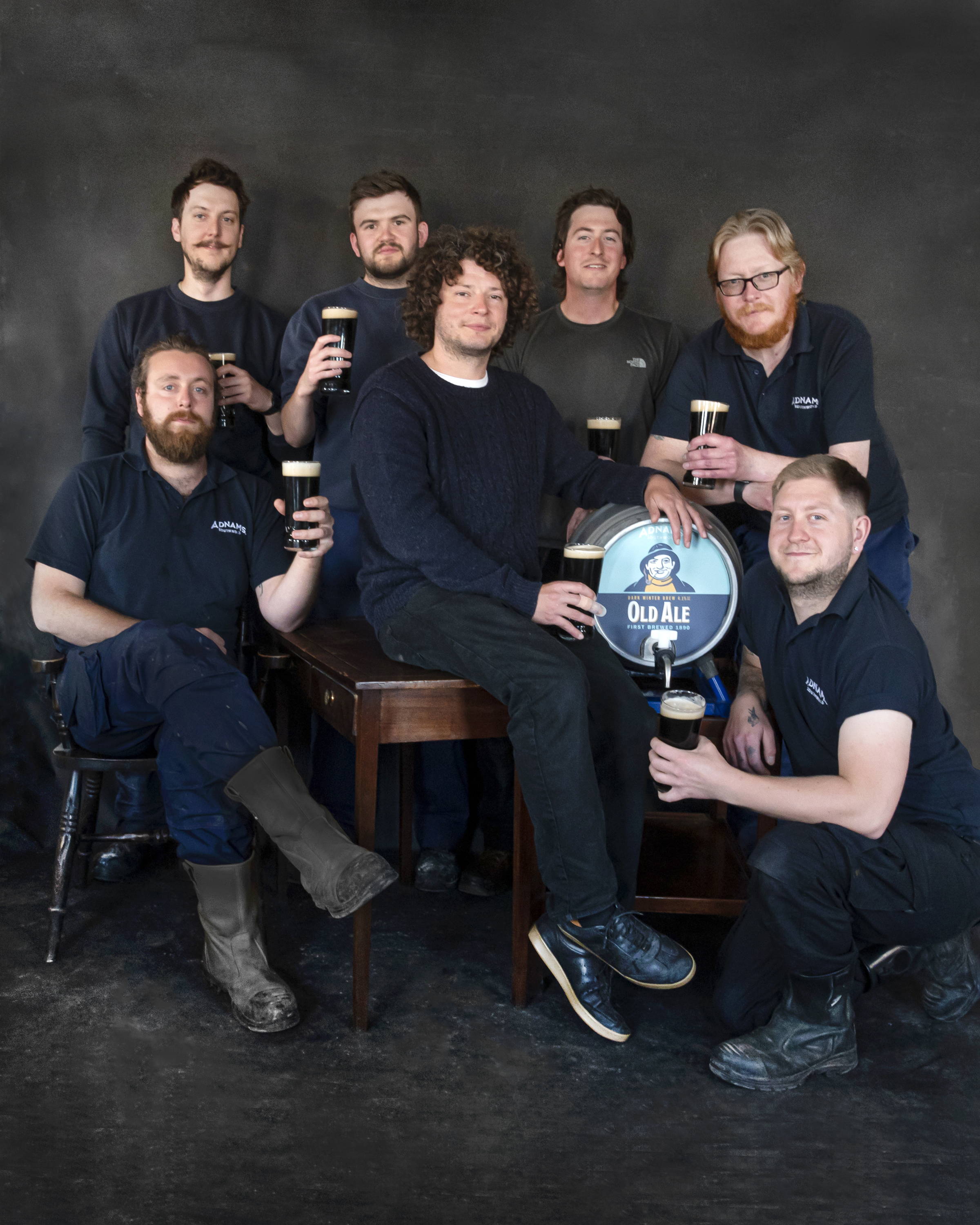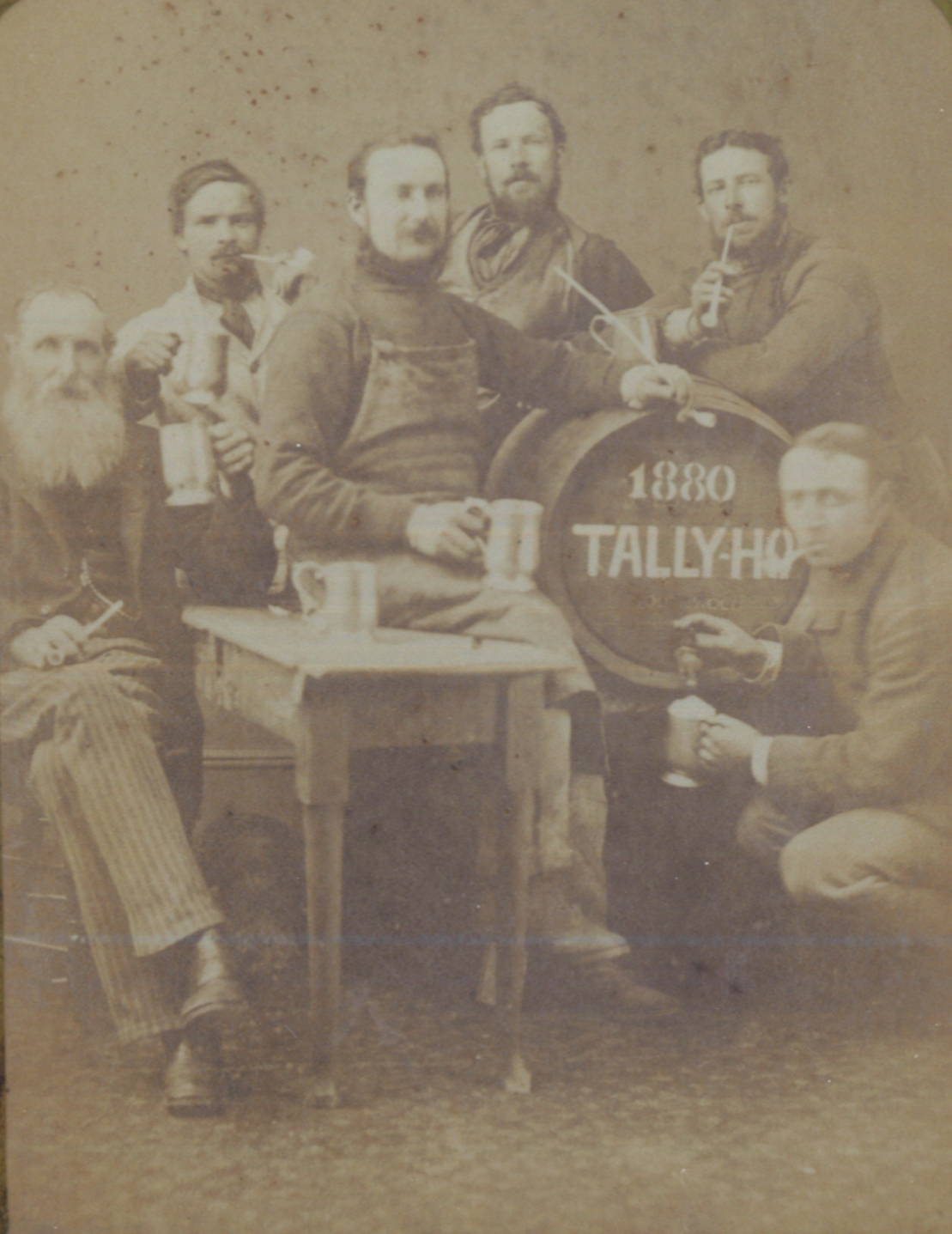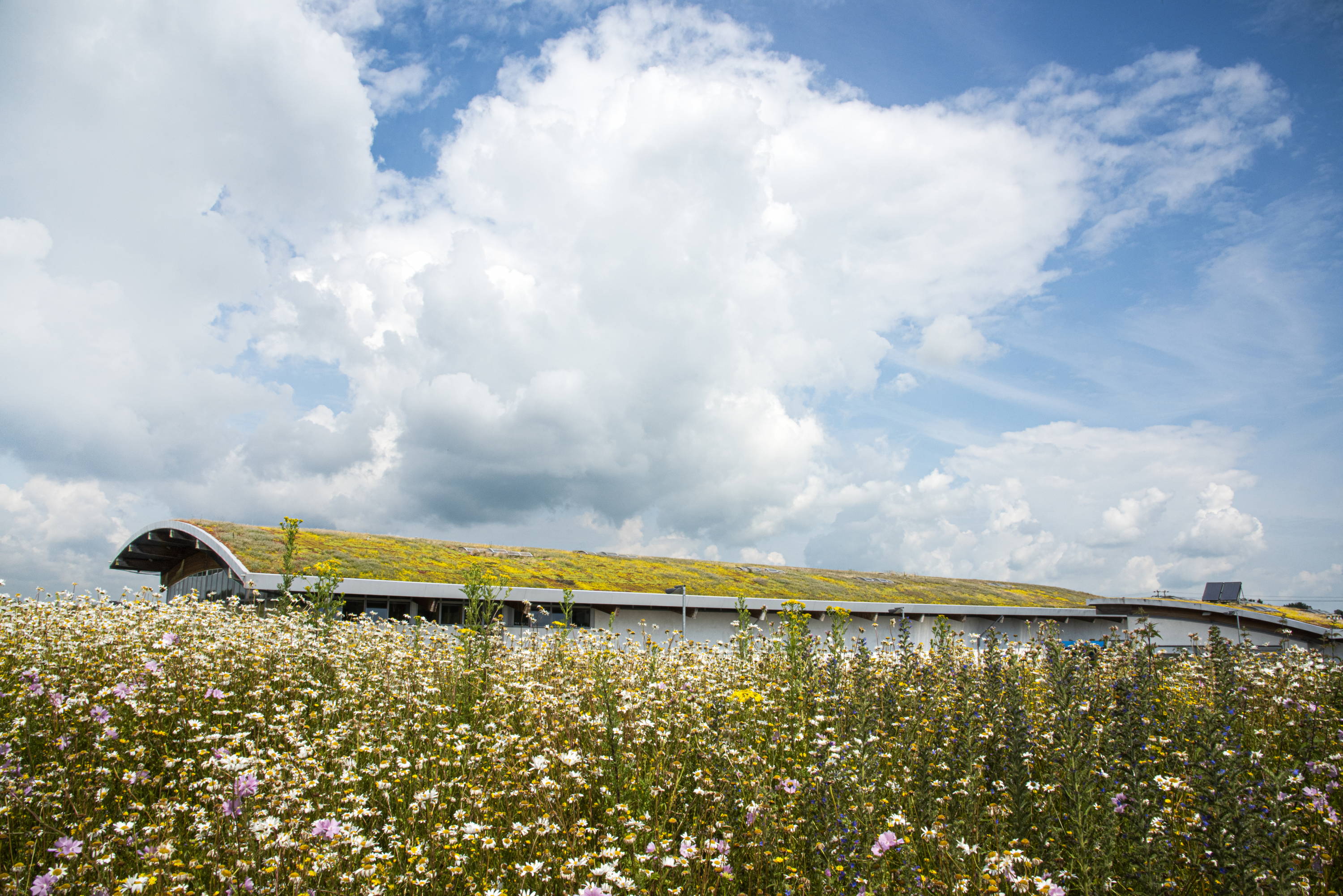 Inspired by paler Belgian-style strong ales, Head Brewer, Dan has created a brew of pale malts, Mosaic hops, orange peel and coriander seeds. It has been aged on local blackcurrants in red wine barrels from our friends and longstanding wine suppliers, Sichel in Bordeaux. This gives mellow citrus notes, dry berried fruit flavours, and an appropriately lengthy finish to this celebratory beer.
"Due to the oxidation that occurs in barrel ageing, we wanted a beer that would be robust. Higher alcohols bring a variety of flavours. The base beer is relatively neutral, with regards to malt. We wanted a light colour so that the red wine barrels and fruit could bruise and blush the colour.
"It should have an exciting mix of complex fruit flavours. Mosaic hops add a fruity blueberry note which I love, and 150 was dry-hopped after the ageing process to preserve those hop aromas. The late Mosaic hops are designed to complement the flavours from the wine barrel, notably blackberry as well as the actual blackcurrant fruit on which the beer has rested. The flavours from the coriander should work synergistically with the hops to balance the citrus characteristics.
"We limited the contact time on the fruit on this occasion as we wanted a fresh fruit flavour. The addition of fruit helps to add acidity and bring a freshness to the beer. Leaving the skins on may also add some positive microbes that will also bring extra acidity and depth of flavour.
"The bitterness was designed to be low relative to the alcohol content, plus a lot of bitterness will end up getting oxidised. Red wine can have a high level of tannins, which will contribute to perceived bitterness.
"The finished beer is dry but has a warmth and sweetness from the higher alcohols. If you can resist the temptation to open it, this beer could be aged in bottle depending on how much tannin is found in the final product. I think 150 would be amazing with roast venison or the sweet, earthy flavours of roasted beetroot.
"It's a great way to celebrate the end of Adnams' 150th year as we look forward to the next 150. It's a beer designed to be enjoyed alongside food, and of course food is nothing without chatter and others around the table."
---

Share