Adnams through the lens of NUA Students
Adnams has been working with Norwich University of the Arts, BA Hons Photography Year 2 students, in support of their degree course project work.
During their studies, students learn how to apply their creative vision to a broad range of industry briefs, from products to fashion and covering advertising and editorial photography. Their 'Live Project' module focusses on collaboration, so we set them a brief to create a collection of work that celebrated Adnams in its 150th year.
On their course, students are encouraged to think about client needs and expectations, so they visited Southwold for an induction day to get a feel for the business. They toured our properties as well as the brewery, distillery, and distribution hub, to understand the full picture.
They were given the freedom to choose their subject and style and have produced an eclectic body of work that we were keen to share. Southwold Arts Festival coincides with the end of the project and runs from 25th June to 2nd July 2022. The festival invites those starting out on their careers as well as well-established names, so it felt like the ideal platform for bringing the student's work to a wider audience.
We are exhibiting the images around Southwold within Adnams environments and Southwold Arts Festival settings for the duration of the festival. You can find them in The Swan Hotel, The Crown Hotel, The Lord Nelson, The Sole Bay Inn and The Harbour Inn. They are also displayed in the Adnams Shop & Café, the Adnams Tours Centre, in our brewery window on Victoria Street and the Southwold Arts Centre.
We have produced a Trail map to share the locations, which can be downloaded here.
Enjoy the trail!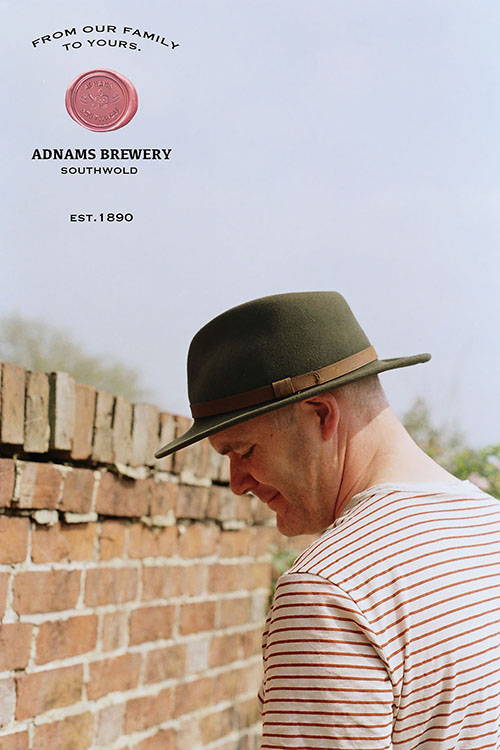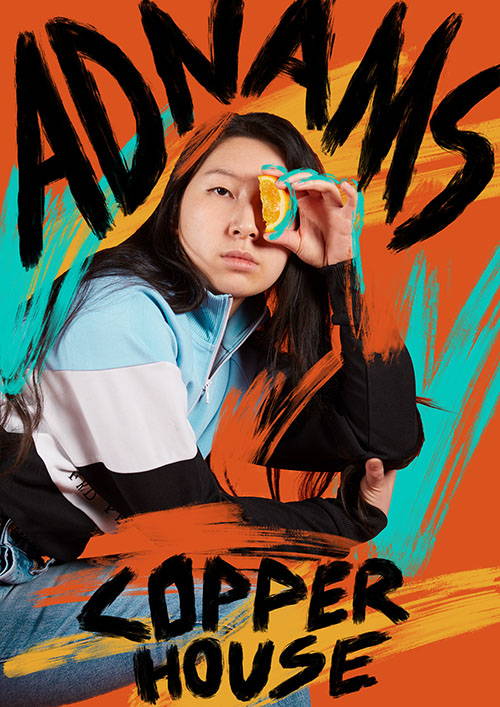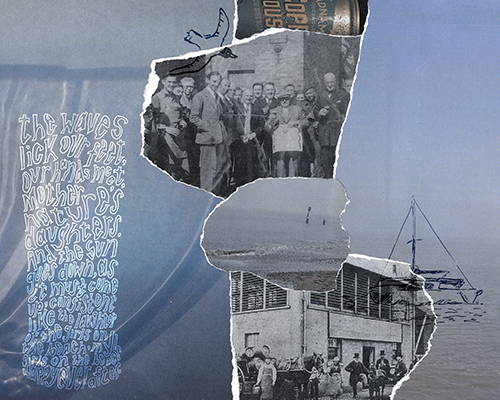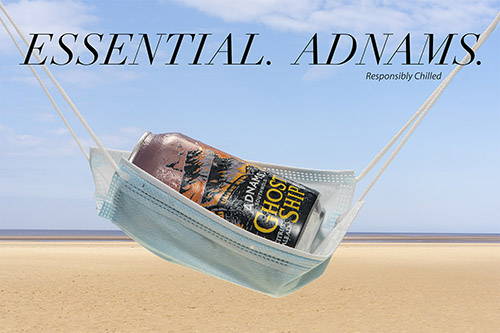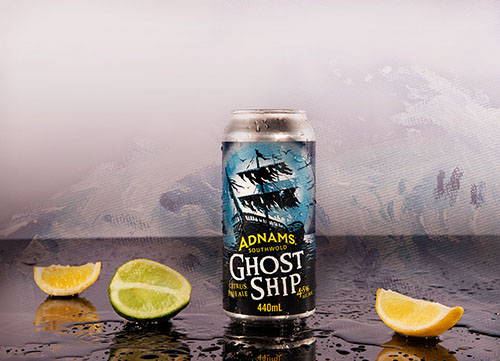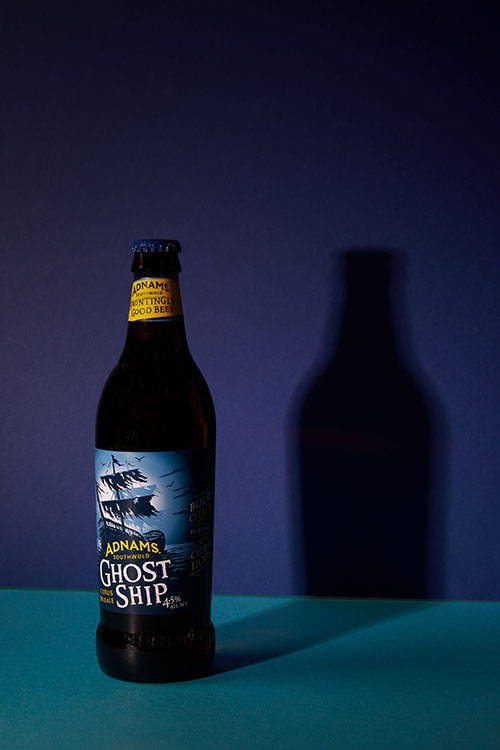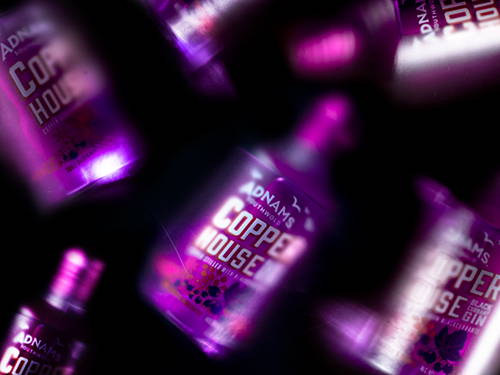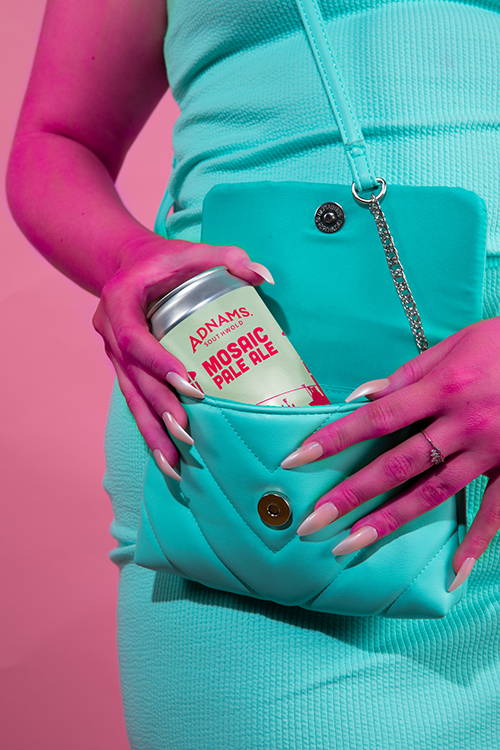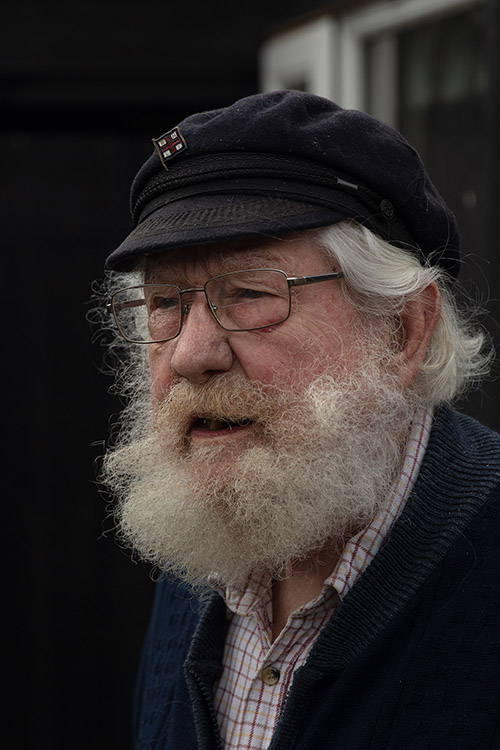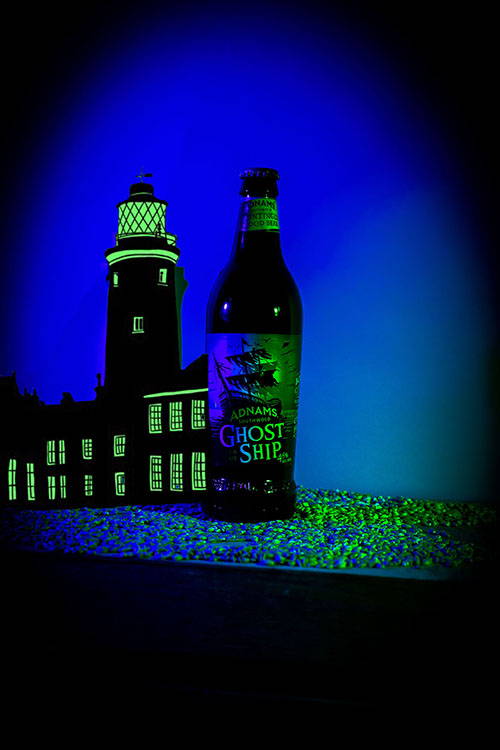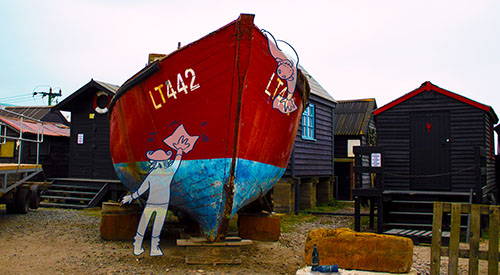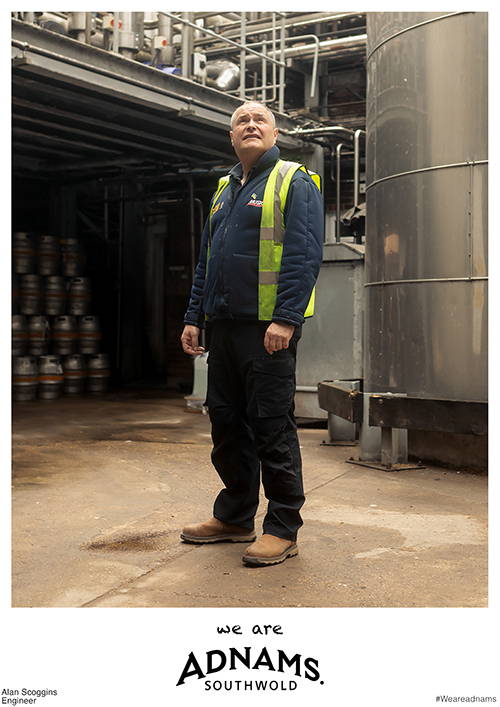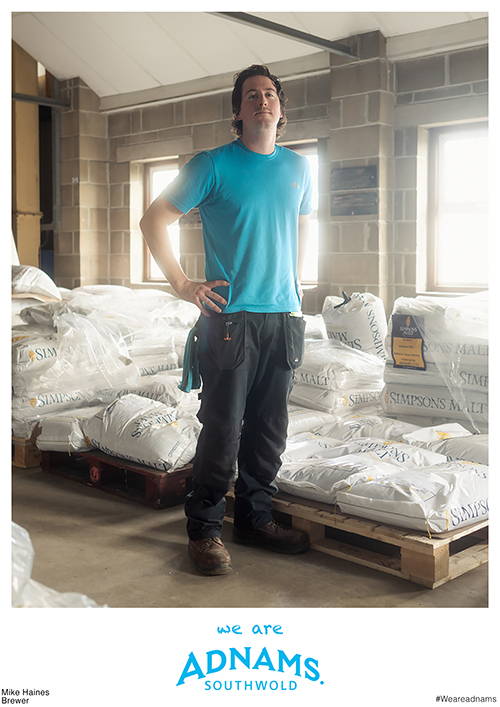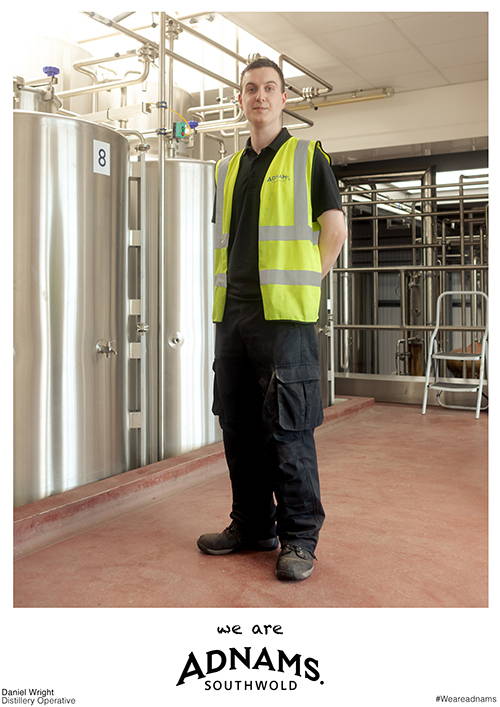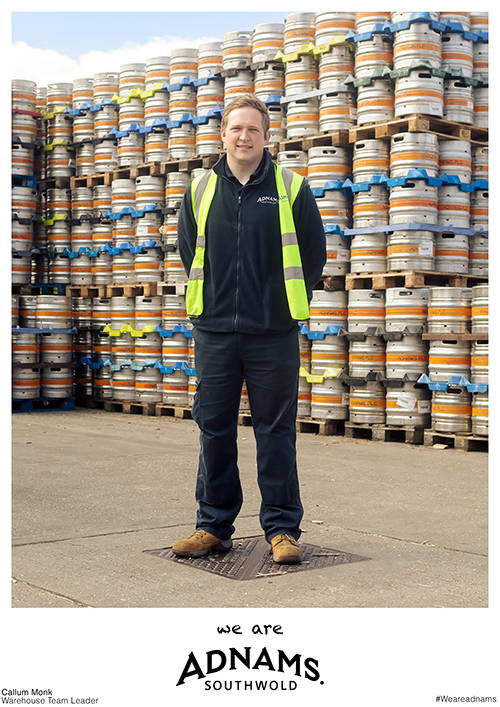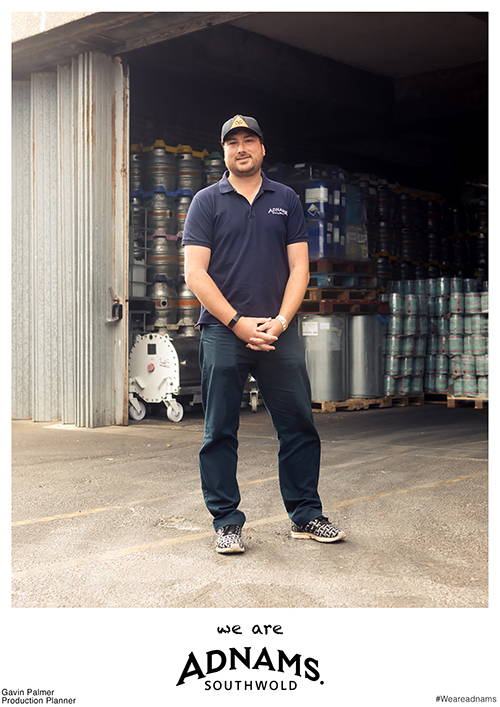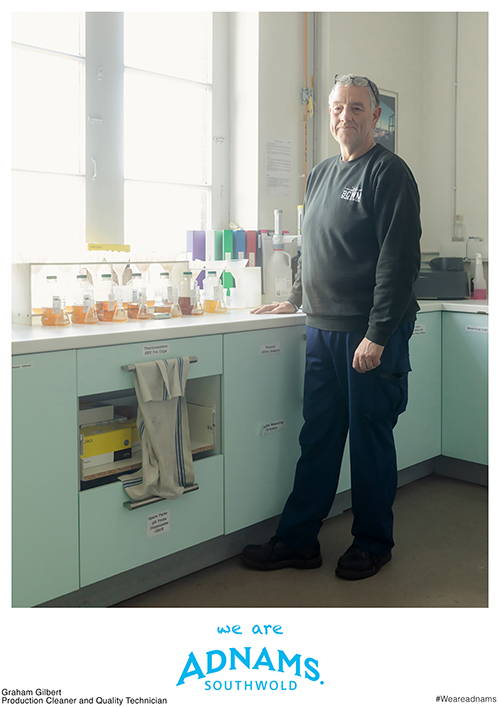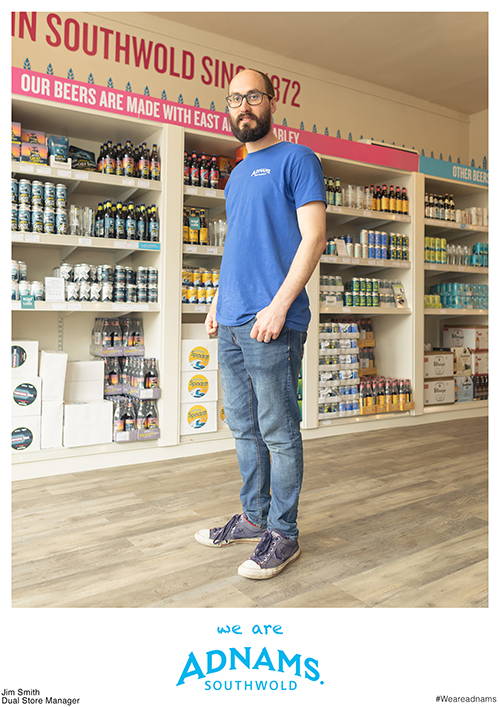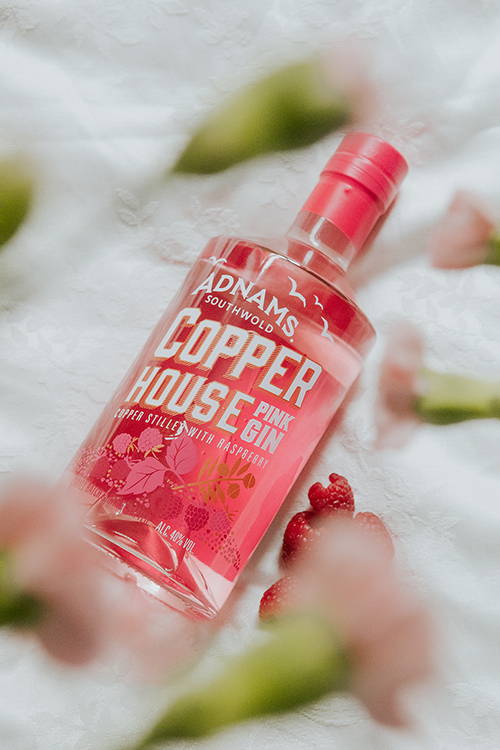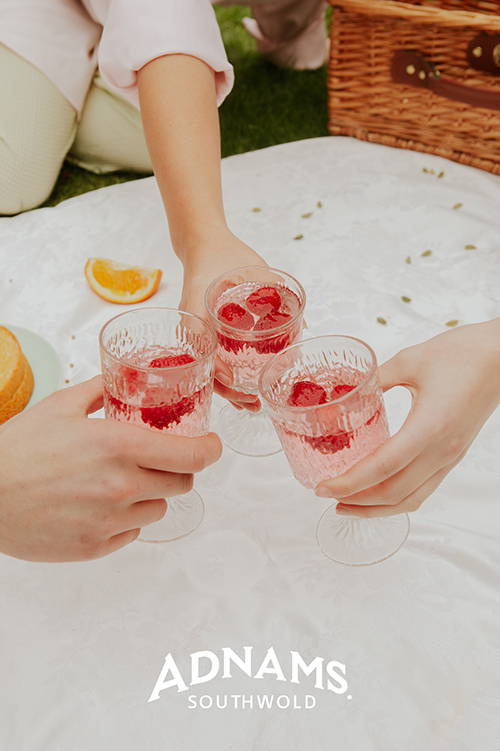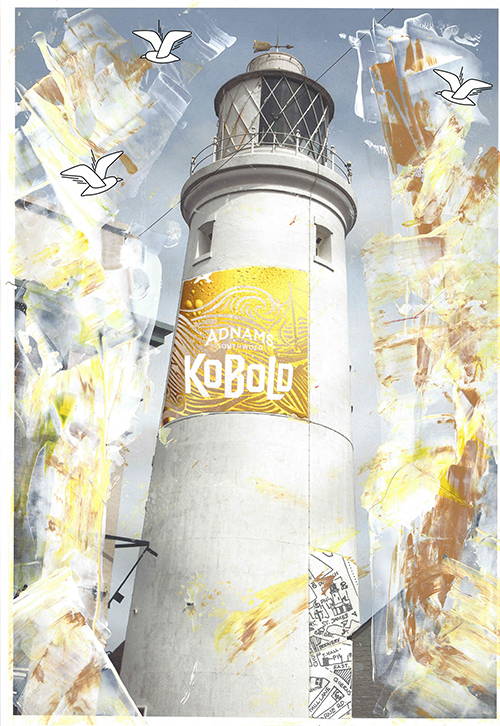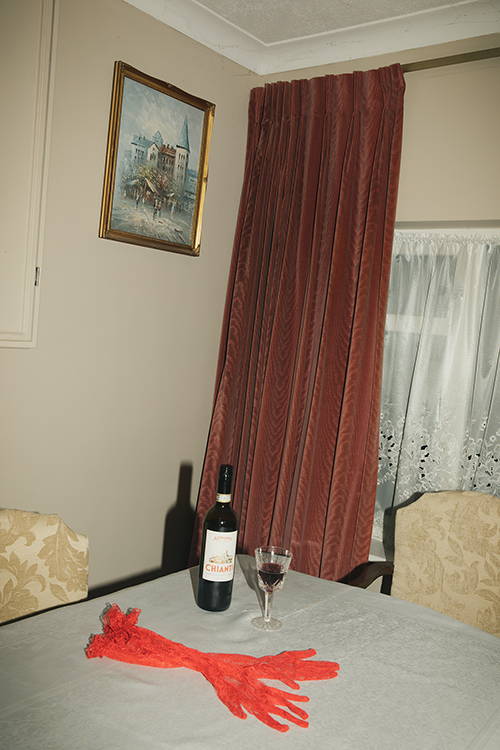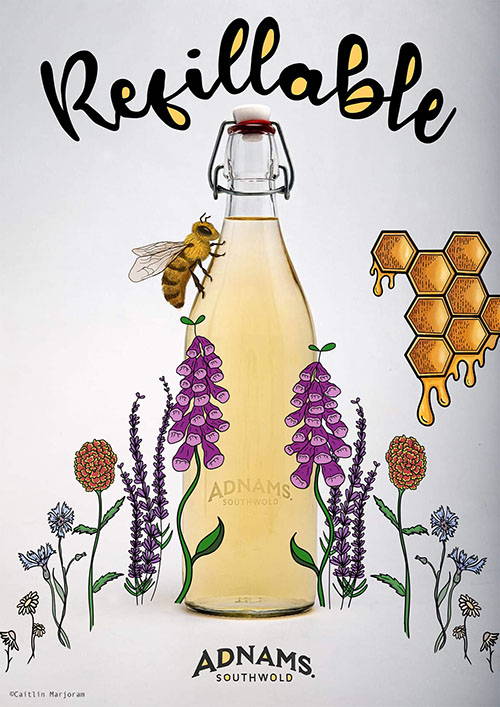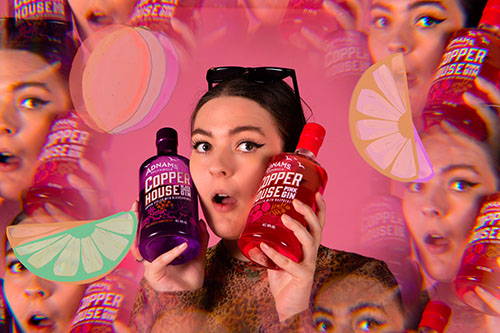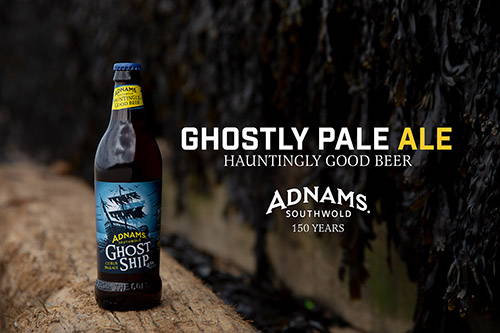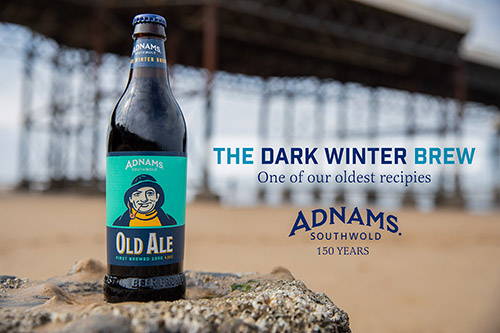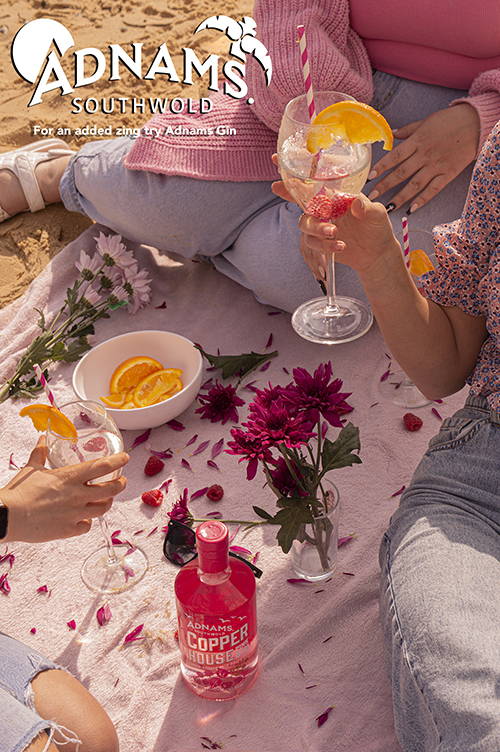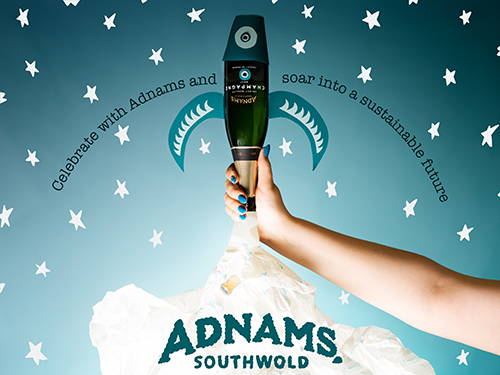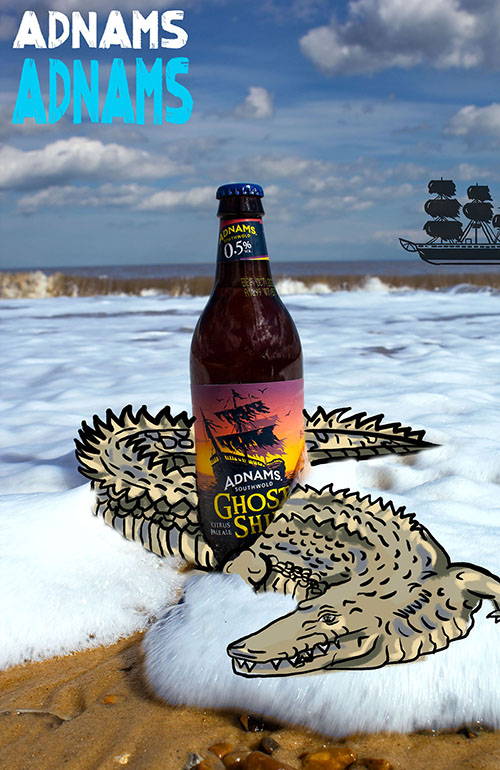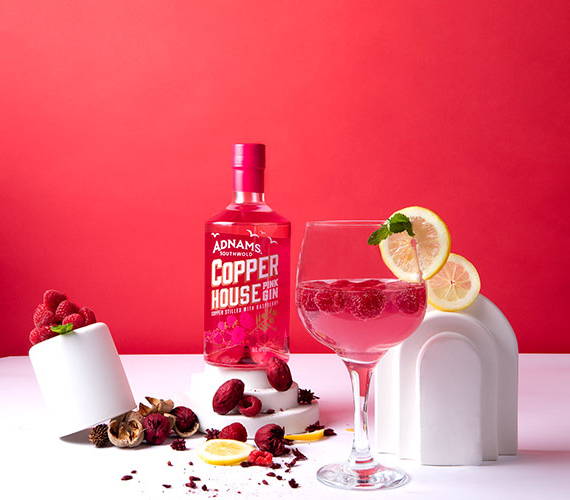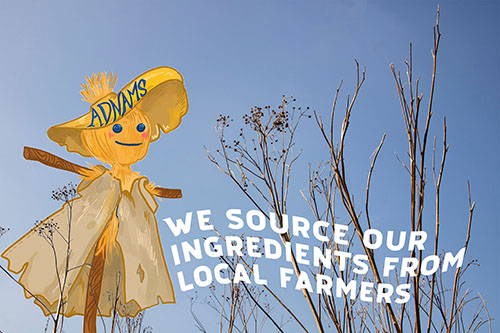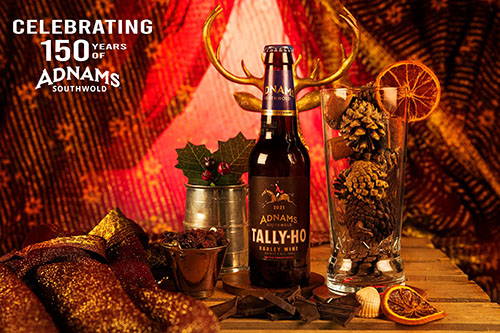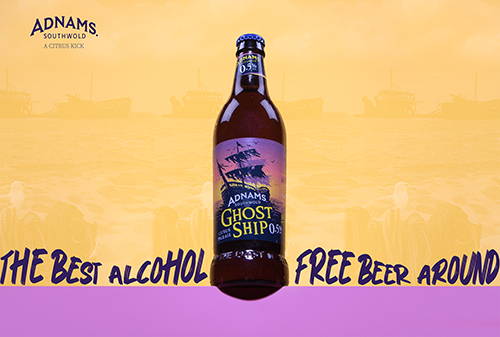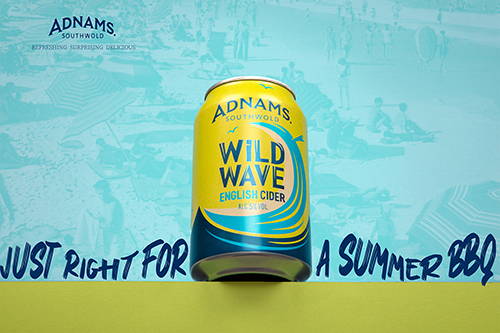 Share